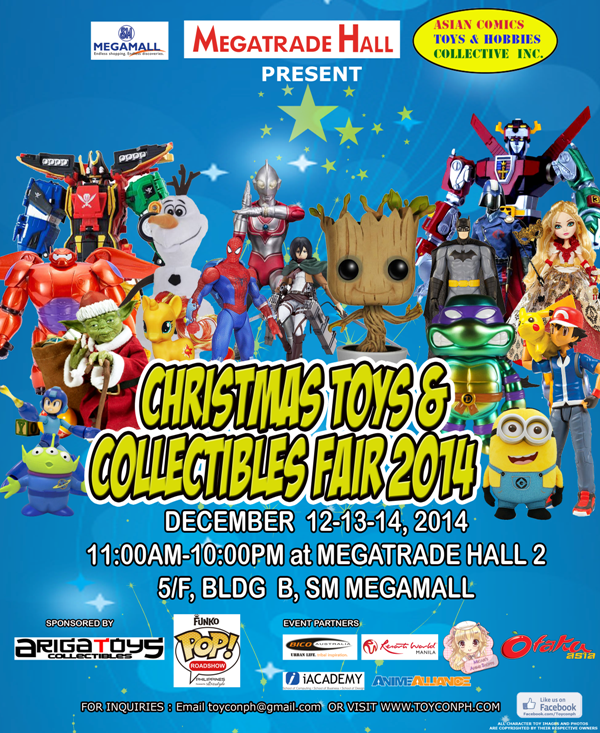 'Tis the season–to be dotty! Catch us this December 12-14 at Christmas ToyCon, happening at Megatrade Hall 2, 5/F Bldg B of SM Megamall!
.
Floor plan: Where's the Keybie Cafe?
Find us at Booth 84! We'll be right next to (or behind, depending on your perspective) Otaku's Den.
.
Pre-order your favorite characters!
If you've experienced the woes of having your favorite keybie character run out before you could buy them, make sure you never miss out again by reserving your orders ahead!
Just indicate the day you intend to pick up your order in our order form and we'll reserve your items for you to pick up, easy as pie.
Please note though: We need at least two weeks to process a custom order! We also can't accommodate every custom order because of time constraints, so orders will be taken on a first come, first served basis.
See you all there!!
.

Lots of love,



Micah Valero
Waiting for your favorite character to be released?
Sign up for the Keybie Cafe's newsletter and you'll get
new keybies and giveaways in your inbox every week!
Comment Here!
comments