We love it when our customers share their keybie collections, whether it's on Instagram, Tumblr or Facebook, and once in a while–we come across creative souls who take their keybies to a different level altogether, with adorable results.
Take @gmbrogunpla on Instagram, who created awesome mini-comics that had me shipping Star Build Strike and Keybie!Morgiana so fast it was love at first Strike (yes, I went there).
All puns aside, these really put a smile on my face 😀
A Ship Setting Sail–
From simple and charming–
To giggle-worthy. *snerk*
The Mind behind the Work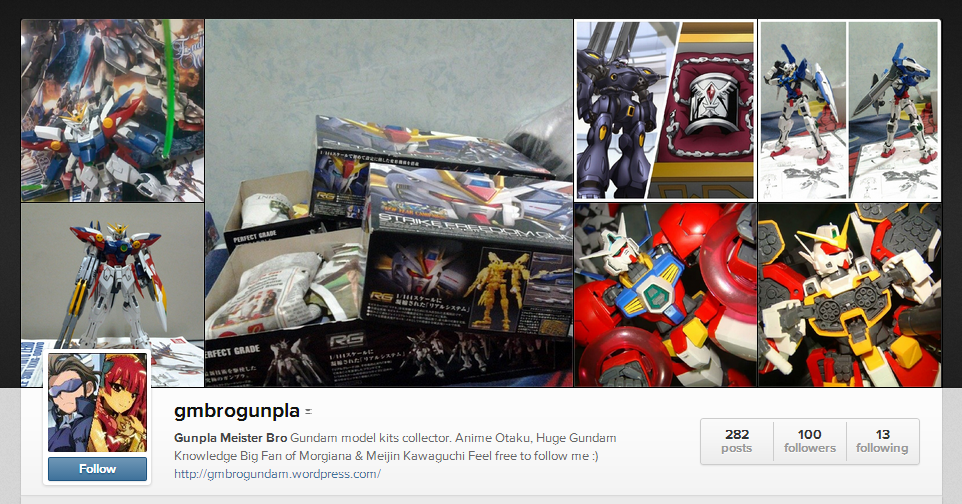 If you have a soft spot in your heart for Gundam kits, check out his Instagram or his WordPress!
Got your own collections/keybie creatives to show?
Let us know and you can get featured!
Comment Here!
comments