The ultimate kawaii experience in the Philippines is now bigger and better! Ready your colorful, fully decorated kawaii outfit and your cute sparkling personality as Kawaii in Manila 2, the first kawaii convention in the Philippines, is coming this September 2014!
Kawaii in Manila is a day-long affair dedicated to promoting the interest and appreciation for the kawaii culture through various kawaii-related programs and activities. It's an event that aims to unite people who share a common interest in Japanese culture, animation, fashion, and everything in between! Let's all show how wonderful a kawaii world can be! ~(˘▾˘~)

Important Details
When: September 6, 2014 (11:00 AM – 8:00 PM)
Where: Whitespace Manila, Makati, Philippines (Map below)
Official Website: www.convention.kawaii.ph
Hashtag: #kawaiiinmanila2 & #kawaiiph
Activities
This time, on its 2nd run, Kawaii in Manila 2 will take you to a magical portal where you can experience cuteness through Philippine fair x Japanese matsuri themed shows, contests, workshops and activities. Come join us in munching on sweet Pocky treats, playing dress up, and kawaii-fying the normal–and so much more!

What to expect:
Find us at Booth N!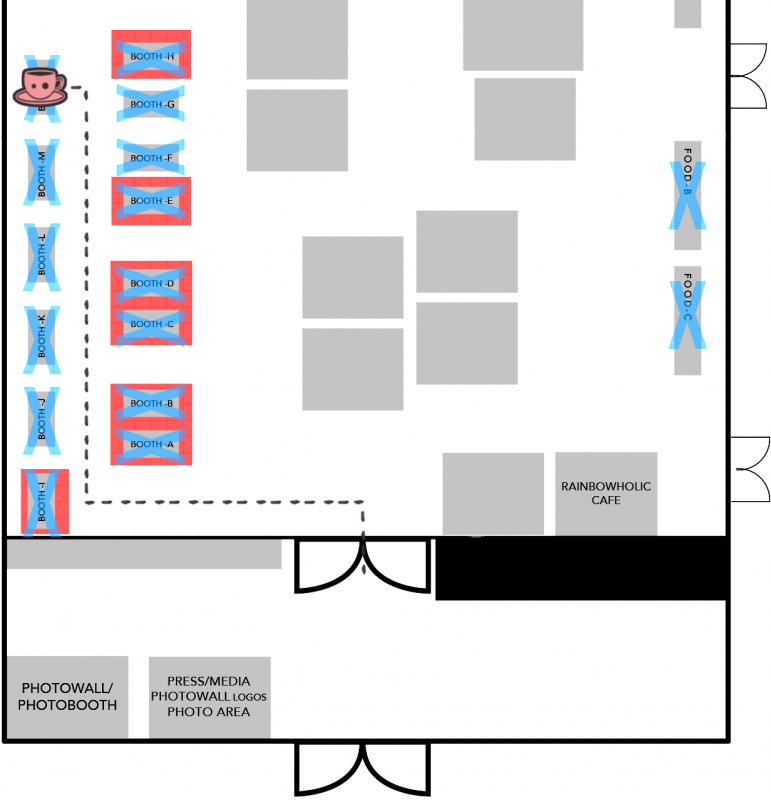 How to get there
Who'll be there (Exhibitor List Short List)
Get your tickets at a discount!
Get your tickets at P150 instead of P170 by preordering here!
Pre-order Your Favorite Characters!
If you've experienced the woes of having your favorite keybie character run out before you could buy them, make sure you never miss out again by reserving your orders ahead!
Just indicate the day you intend to pick up your order in our form and we'll hold your items for you to pick up, easy as pie.
Please note though: We need at least two weeks to process a custom order! We also can't accommodate every custom order because of time constraints, so orders will be taken on a first come, first served basis.
See you all there!!
Comment Here!
comments