Micah here, with a (late) con aftermath report where I give a little summary of what happened at Ozine Fest 2014 through the Cafe's eyes. We've been going to cons for a little over 5 years now, and with the dawn of our website's little blog comes what I hope to be a way to share not just keybie updates with our beyond awesome customers, but the experiences of the people behind the cafe, and inside peeks at the Keybie Cafe life. Better late then never, right?
Because if it weren't for you guys, we would've never made it this far. ; w ;/ <3 *huggles for all*
Now… onto the con report!
Ozine Fest 2014, Getting Back In the Swing of Things
It's actually our first con of the year (our last one was Christmas Toycon), so we've been able to stock up our designs and introduce a lot of new ones too. I set up half the booth Thursday, then finished setting up the other half Friday. We were behind our good friends over at Otaku's Den!
We also ended up bringing another stand on Friday because I'd nearly filled the spaces on both our usual stands and we still had a whole luggage bag of keybies left D: We also had something new (and waaaay due–): FLYERS.
Only my mom and I manned the booth this time (those of you who've been coming to our booths might have seen my dad and brother there before). To say we were busy would be an understatement; we didn't even notice lunch hour had passed all three days of the event, but that's ok! We got ourselves tacos. Mmm. Tacos.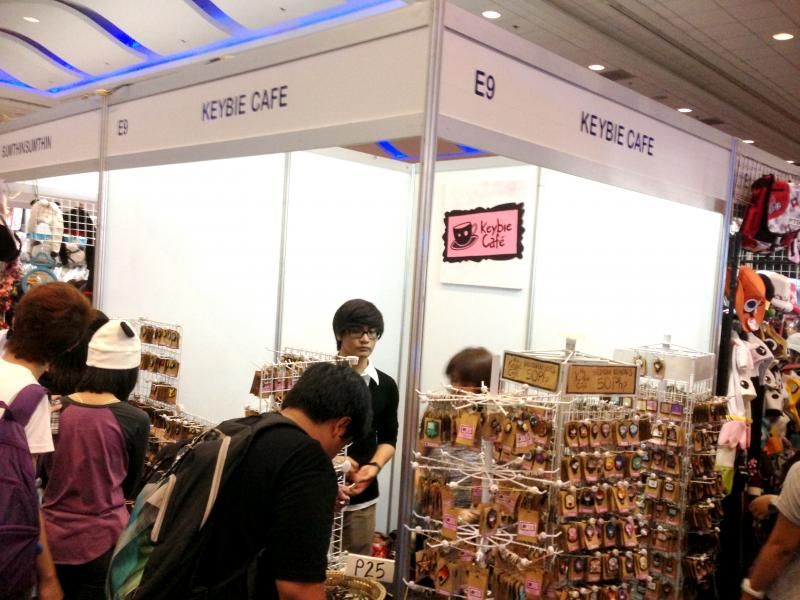 Buddies Tofie and Mara also came by–and Tofie even helped us cater to customers! Thanks dude!
Beaded Keybies
Apart from our new designs, we also introduced dust plugs–
–And the all new (but not really) beaded keybies. I've been doing beads for a while back now, but I only recently got back into making beaded designs after rediscovering how nice and therapeutic they are <3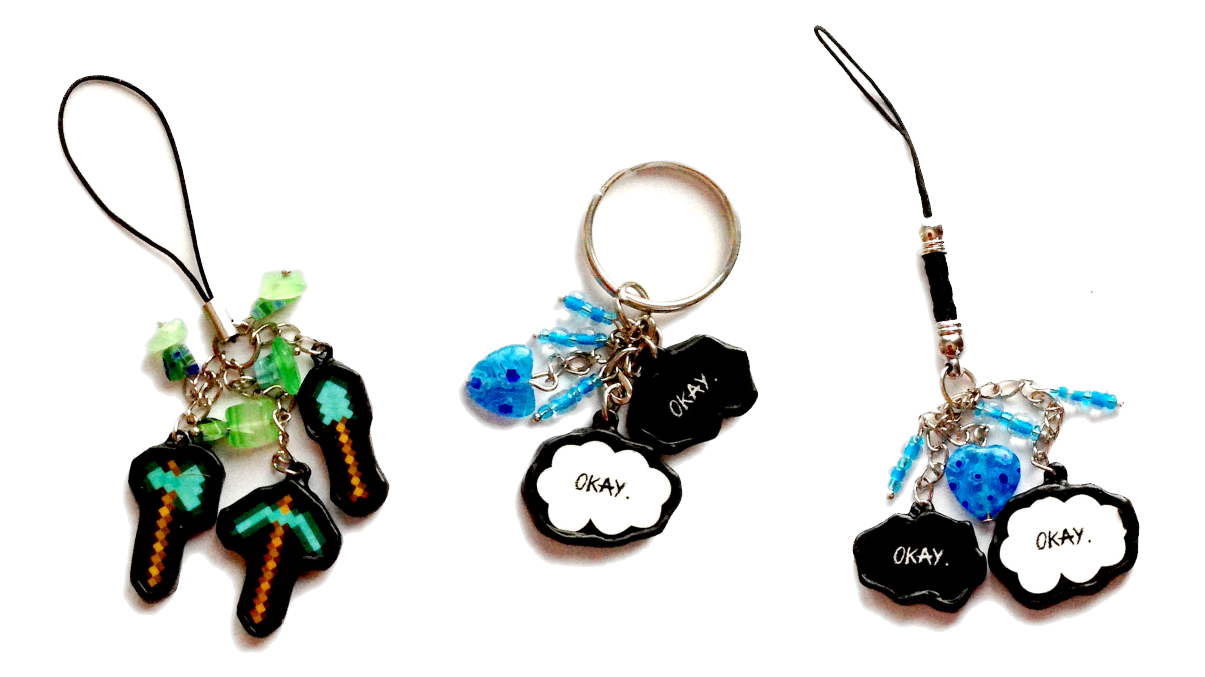 These are available for sale at P100 each at events (where we bring a few pieces at a time) and online. However… that third TFIOS beaded keybie set is special, and we'll let you know soon <3
International Guests
Mara (the genius behind our web design and print designs) took her custom Ryuko dustplug to the Meet and Greet event, and got all 3 Ryukos signed by guest cosplayers Aza Miyuko, Yanbyul and JJ Doll!
Thanks for the awesome pic, Mara! She even gave them keybies as gifts!
Keybie Lookalikes
Cosplay events without cosplays are like coffee shops without coffee. Ozine Fest had plenty of talented con-goers, and some of them got added to our Keybie Lookalikes album!
Aren't they all just awesome? Cosplayers get a 20% discount off their character keybies if they lets us take a picture of them for said album 😉
Cosplay Competion
During the last day, the Cosplay Competition had great contenders I unfortunately wasn't able to get a good look at because of the way our booth was angled, but I had to say screw it and got on a chair to watch Deadpool's entry.
One look at this video (which a friend linked to me) and you'll see why.
Along that note… I couldn't resist: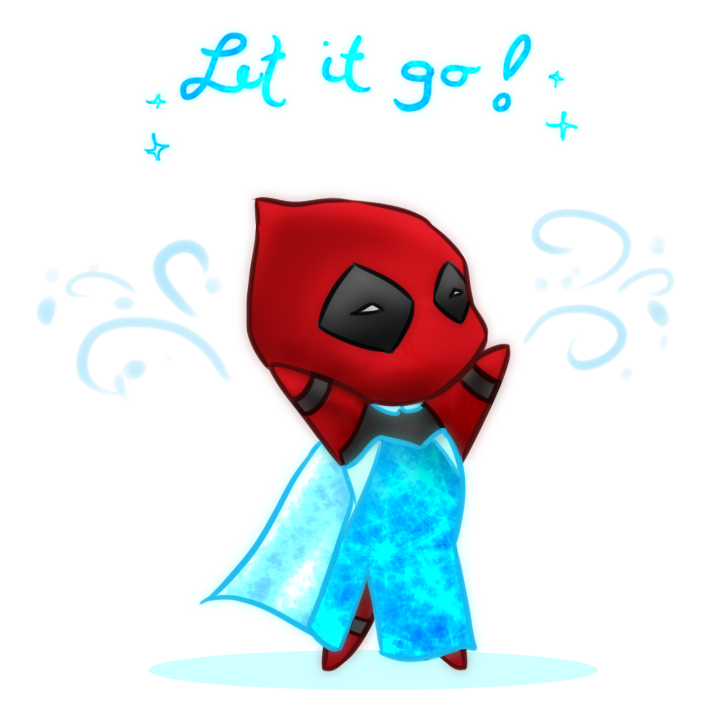 Awesome People
After the con, keybie fans posted their con hauls–
We also got to meet Genny, the owner and artist of Curls and Twirls (who gave us this uber cute bow)!
In the End
Mom and I came home dead tired, but Ozine Fest couldn't have been a better event to get back in the swing of things. Now it's back to the drawing board!
Thanks so much for coming, everyone! See you at our next con! > w <)/ <3
Comment Here!
comments