.
It's beginning to look a lot like Christmas!
Get your last-minute Christmas shopping done at Christmas Toycon (also known as the Christmas Toys and Collectibles Fair 2015).
Grab new keybie designs like One Punch Man, Steven Universe and AlDub to add to your keybie collections, along with old favorites to boot!
It's 3 whole days of toys and goodies for all hobbyists, geeks, and otakus in one huge Christmas party–don't miss it!

.
Event details
When: December 11-13, 2015, 10AM – 9PM
Where: SM Megatrade Hall 2, SM Megamall
Ticket price: Below P100
.
What to expect
Tons of toys, comics and collectibles
Live auction
Toy donation drive
Cosplay Christmas Parade
Stage games
.
Pre-order your favorite characters!
If you've experienced the woes of having your favorite keybie character run out before you could buy them, make sure you never miss out again by reserving your orders ahead!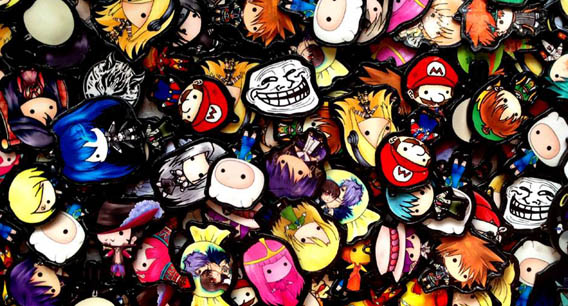 Just indicate which day of the con you intend to pick up your order in our order form or at our online store and we'll reserve your items for you to pick up, easy as pie.
Please note though: We need at least two weeks to process a custom order! We also can't accommodate every custom order because of time constraints, so orders will be taken on a first come, first served basis.
.
Merry Christmas freebies from the Keybie Cafe!
We're trying something a little new at this year's Toycon!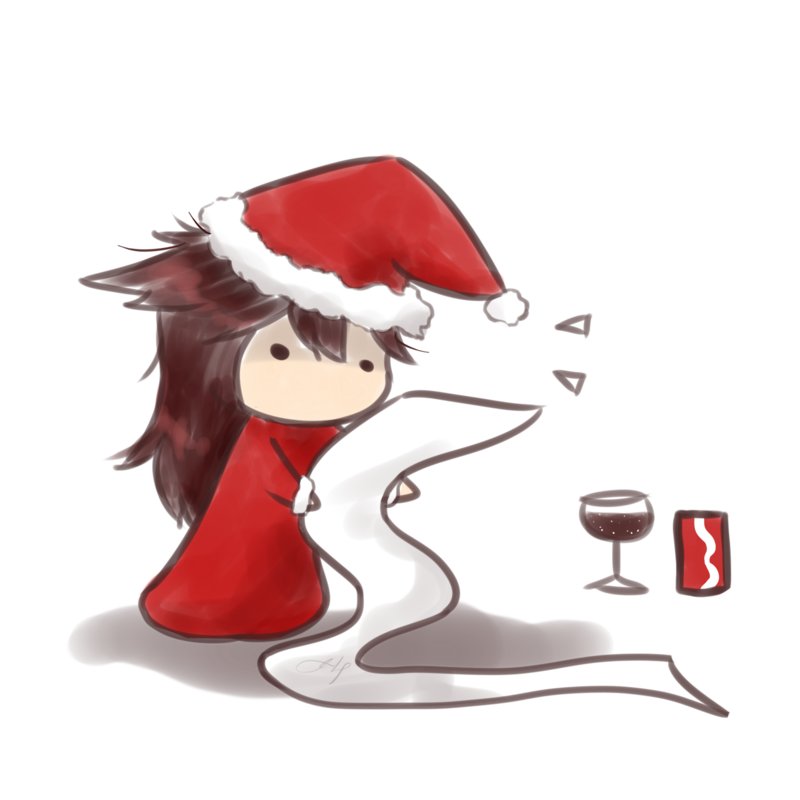 Just comment "Merry Christmas Keybie Cafe!" below, and we'll give you a number.
Greet us Merry Christmas on any of the 3 days of Toycon itself, and give us your number to get a little freebie! Simple, right?
This Christmas giveaway will last only for the 3 days of Toycon, and freebies can only be claimed at our booth. Our freebies are limited, though, so we'll be giving them away on a first come, first served basis!
Please note, you can only claim one freebie per person, and only if you have a number (we'll be crossing off people who've already claimed their freebies) :O This way, we can give out as many freebies as possible!
In case we run out of freebies, no worries–we're holding a raffle for everyone who comments, with P500 worth of mystery keybies up for grabs for one lucky winner!! This final prize will be shipped to our lucky winner free of charge, so don't worry about having to come back to Toycon to claim your prize.
If you want more giveaways, like/share this post to let us know, too!
Have an awesome December from us at the Cafe to you all!
——————–
Images from Toyconph.com.
Comment Here!
comments