.
It's that time of the year again! Starting with Toycon 2015 last June, the anime conventions are rolling in hard and fast for the rest of the year–with Otaku Expo Reload next in our line-up!
Event details
When: August 8-9, 2015
Where: Megatrade Hall 1, 5th floor SM Megamall

.
Where to find the Keybie Café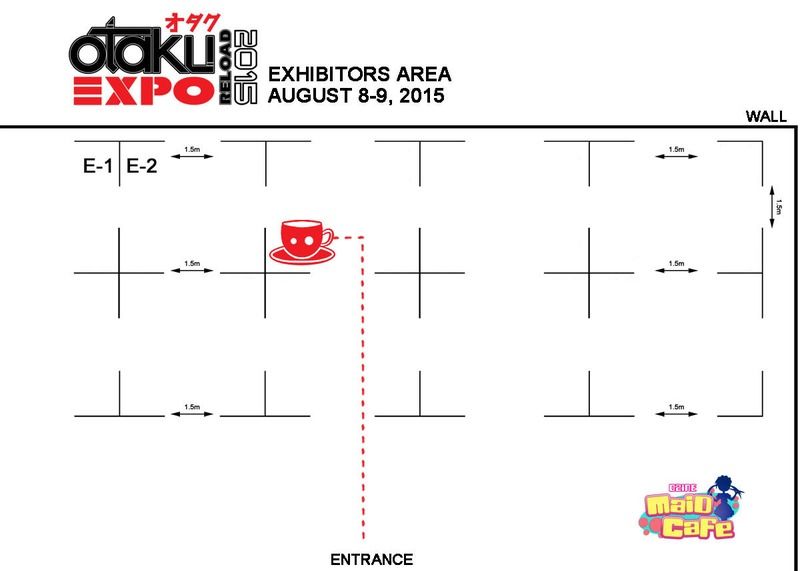 .
Meet and Greet
Coming to the event are:
The Meet and Greet VIP Passes are available at P800 and P350, depending on who you want to see.
.
Pre-order your favorite characters!
If you've experienced the woes of having your favorite keybie character run out before you could buy them, make sure you never miss out again by reserving your orders ahead!
Just indicate which day of the con you intend to pick up your order in our order form and we'll reserve your items for you to pick up, easy as pie.
Please note though: We need at least two weeks to process a custom order! We also can't accommodate every custom order because of time constraints, so orders will be taken on a first come, first served basis.
.
——————–
Images from Otakuzine Anime Magazine
Comment Here!
comments