Visit us for online dotty goodness!
After a (way too) long time, we've finally found a new home for the online shop! All our designs are back up for your viewing pleasure, and you can order all our keybies and mugs just like before.
We do have some differences from our old shop, but no worries.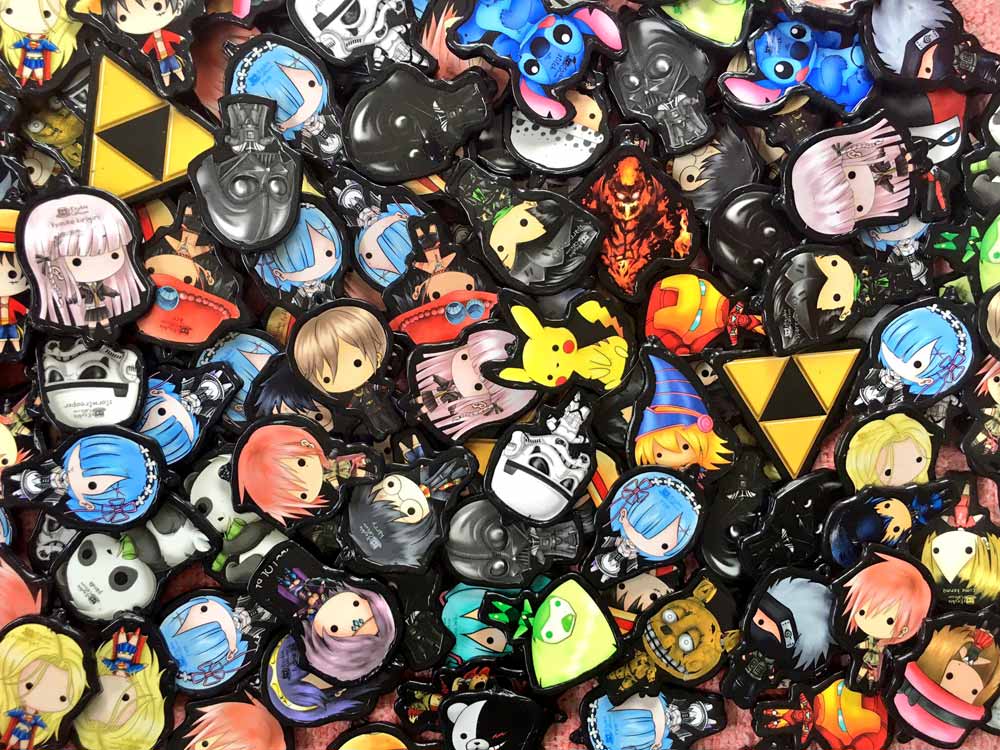 We're here to help!