WELCOME TO THE KEYBIE CAFÉ!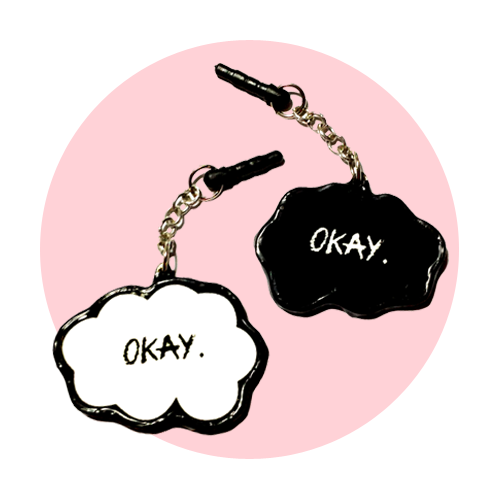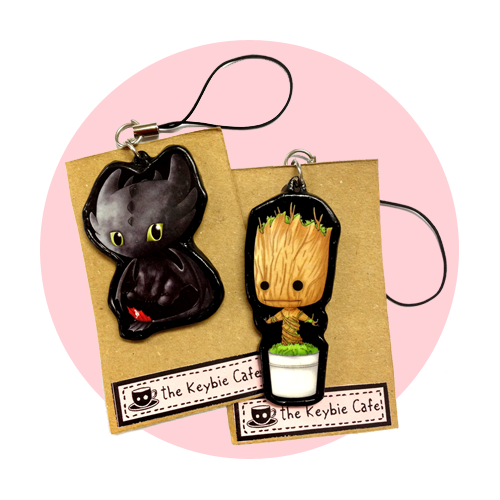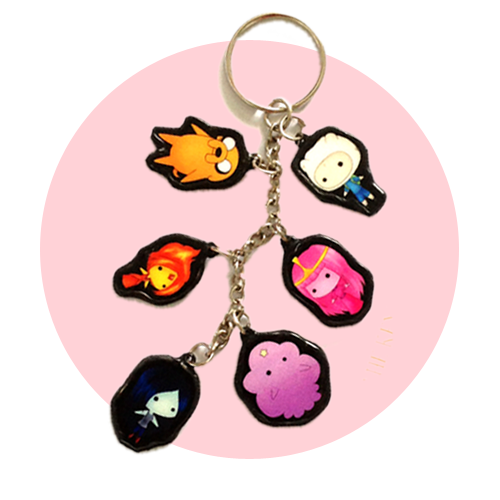 Here, instead of tea and cookies, we serve deliciously cute, dotty-eyed accessories called keybies.
These versatile charms are handcrafted from recycled paper materials, and can be used as keychains, cellphone charms, bag tags, dust plugs, and even necklaces or earrings.
They're also fully customizable, and would make great party souvenirs, event and company giveaway items, or even wedding favors.
We hope you enjoy your stay!
http://icefrostdiary.com/nail-polish-rings-how-to-tutorial
—————— Taken from Ice Frost Diary