.
First of all–our website is back up!! Just in time for #What'sNewWednesday, too!!  Our website may have been down, but that wouldn't stop the Keybie team!
.
Where to get these keybies?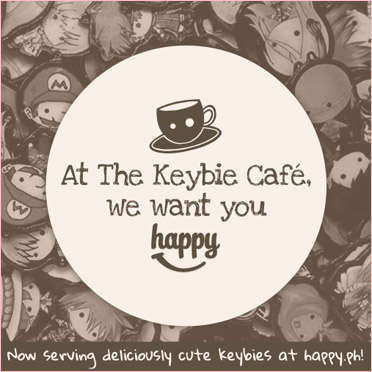 .
All these keybies are officially available at the E-Store (each one links to that specific character for your convenience~), and are also listed at the text-only Keybie List.
Stay tuned for updates as to when these keybies will be available at our branches, too!
.
All New Designs this #What'sNewWednesday!
.