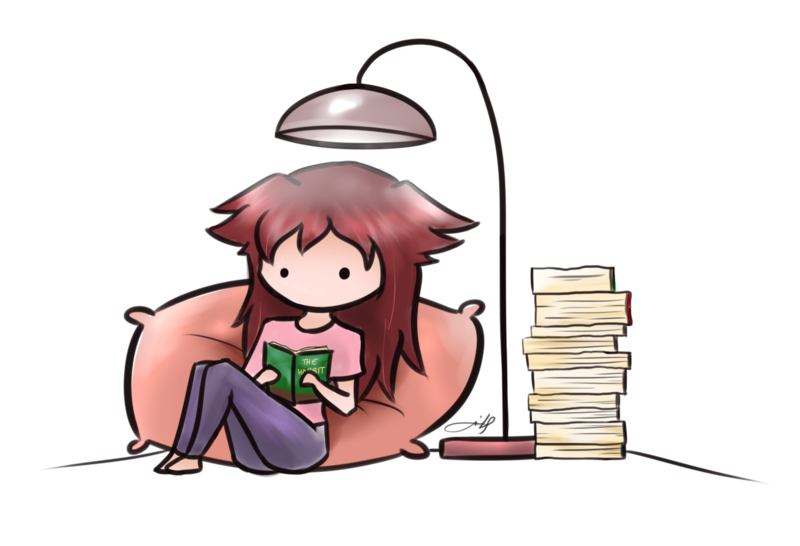 Anyone who loves books can relate when I say there will always be that one book that's special. It could be any book–it could be an entire series, a favorite author, or maybe a book you published yourself.
While you may have a copy of those books lovingly tucked away in your bookshelf, ready to be picked up to relive memories, imagine being able to wear your favorite book or series–as perfectly miniaturized jewelry.
Little Literature's creations are just that.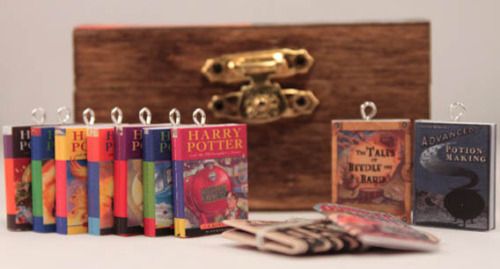 Not just all 7 Harry Potter books in this miniature book set–there's even
The Tales of Beedle the Bard, Advanced Potion Making, and a copy of the Daily Prophet and the Quibbler!