At the Cafe, we're no strangers to special requests when it comes to designing customs for our clients, no matter how specific, how detailed, or even odd. However, it's not every day that we get to design keybies for the happiest day of a couple's life.
We've had the honor of having one couple trust us to completely design their wedding favor keybies for them, with their direction guiding us draft after draft until the final product. We've also helped bring another couple's design from concept sketch to colored print, and then to full-fledged keybie-hood.
Most recently, we've been able to bring one cosplaying couple's amazing Final Fantasy wedding an added touch of cute–with Final Fantasy keybies!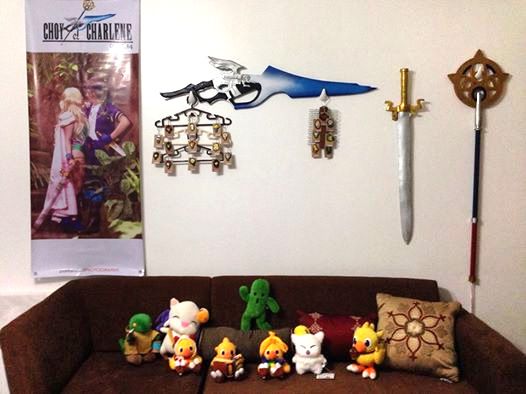 When Charlene Datan (now Mrs. Elegado) commissioned us for 20 Final Fantasy characters and creatures to be given away as their wedding favors, we were more than happy to take on the challenge: the ultimate challenge being to design 14 of those 20 characters, which we didn't have in our keybie collections then. So Kay and I got cracking on the delicious detail that Final Fantasy designs are generous with, one design at a time.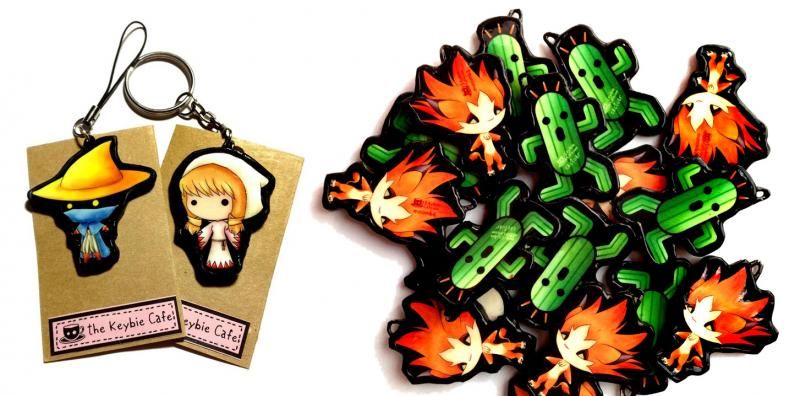 Some designs were fairly simple. See that Cactuar?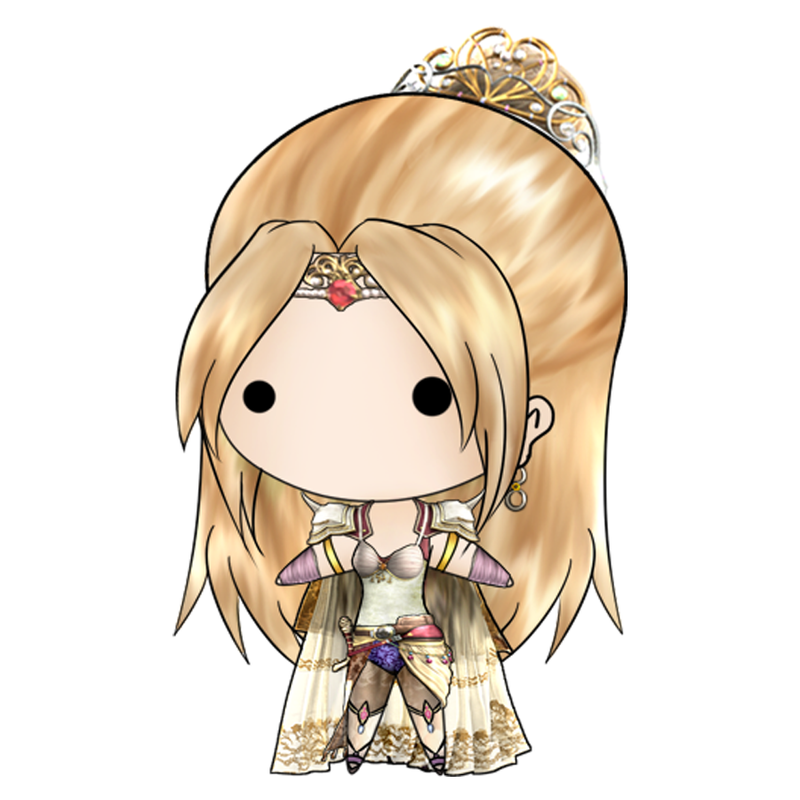 Some designs were keybie obra maestras. The results? A proud pair of artists, and a very happy couple!
Thank you so much Charlene and Choy, from everyone here at the Keybie Cafe! > w <)/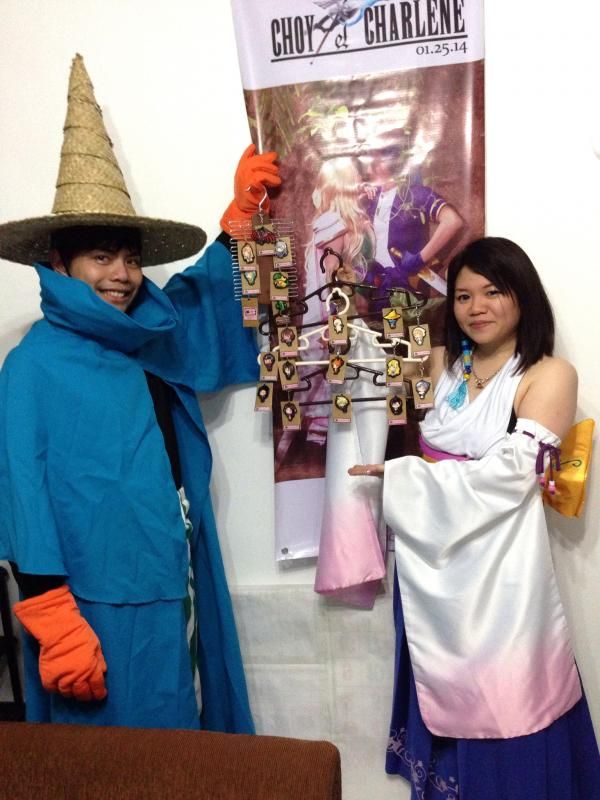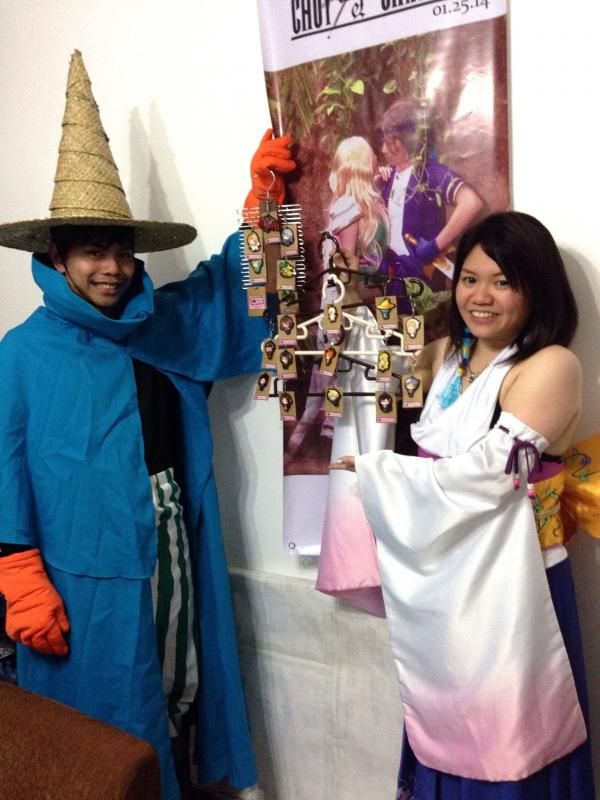 Want your own keybie wedding favors?
——————
Images (save for keybie close-ups) courtesy of Charlene Datan Elegado and Choy Elegado
Comment Here!
comments