.
Greetings fellow keybie collectors, and Pokemon trainers!
Yvan here again for more keybie updates. For this #WhatsNewWednesday's highlights, we have the famous Re:Zero twins Rem and Ram, and the team logos of Pokemon Go. Show your support for Team Instinct, Team Mystic, or Team Valor by grabbing your team's keybie! The best part? You can be sure these are #LessThan9500.
Where to get these keybies?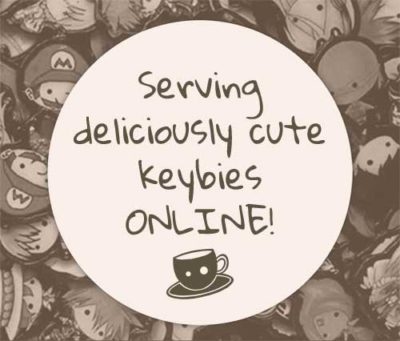 All these keybies are officially available as dustplugs, cellphone charms, and keychains at the E-Store (each one here links to that specific character for your convenience!), and are also listed at the text-only Keybie List. Stay tuned for updates as to when these keybies will be available at our branches, too!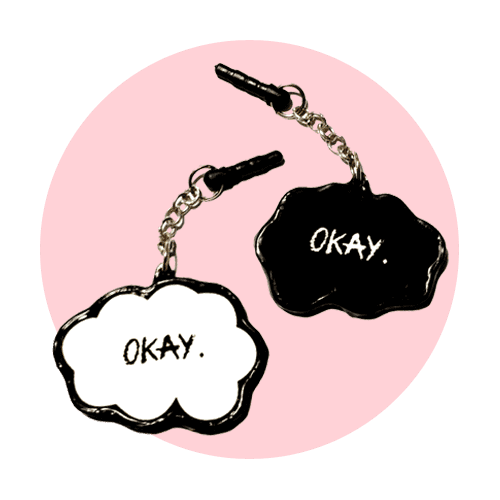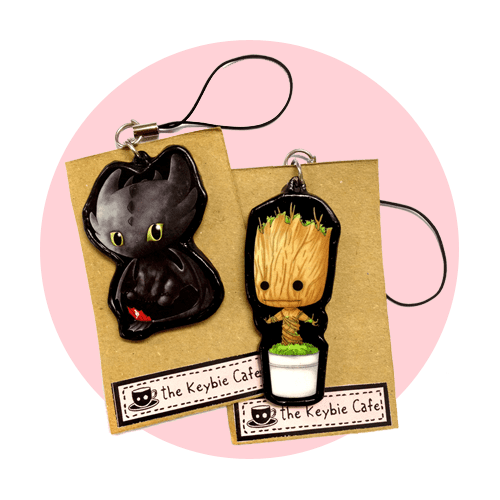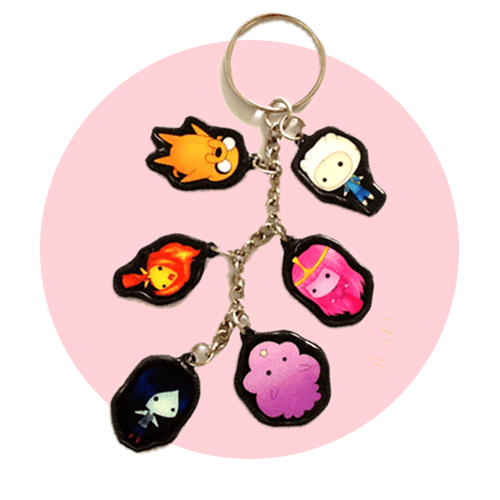 All New Designs this #What'sNewWednesday!
5 Seconds of Summer keybies – Ashton Irwin, Callum Hood
Black Bullet keybies – Tina Sprout
Darkstalkers keybies – Lei Lei
Final Fantasy XV keybies – Ignis Scientia
Mass Effect keybies – Legion
Miraculous Ladybug keybies – Chat Noir
Pokemon Go keybies – Team Instinct, Team Mystic, Team Valor
Re:Zero Kara Hajimeru Isekai keybies – Rem, Ram
Seventeen keybies – Hoshi
SNSD keybies – Hyoyeon, Jessica, Seohyun, Sooyoung, Sunny, Taeyeon, Tiffany, Yoona, Yuri
Tales of Zesteria keybies – Mikleo
Teen Titans keybies – Raven
The World Ends With You keybies – Neku Sakuraba
Youkai Waich keybies – Fumika Kodama, Keita Amano
Don't see the design you want?
Don't wait! Have your favorite characters keybified with our custom order form! Need wedding giveaways? Party favors? A unique gift for your best friend? Maybe your significant other? The Keybie Team and I can keybify any character (with some exceptions), including original characters of your own design–and real people! Yes, that means you and your bestie could totally go dotty.
.
How to take care of your keybies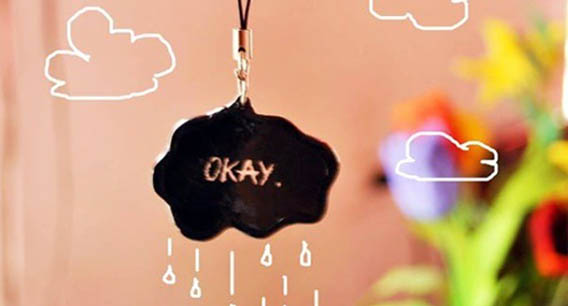 Already have a keybie collection? Check out our tips to keeping your keybies clean and looking good as new at our handy little guide to caring for your keybies! . .
Comment Here!
comments