.
It's happening!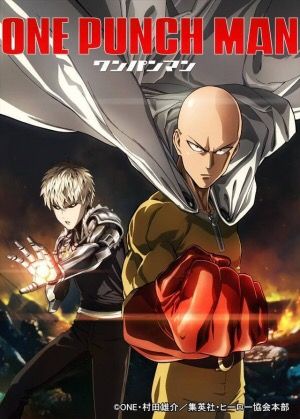 One Punch Man Season 2!!
Illustrator Murata Yusuke (the artist behind the revamped art of One Punch Man) announched that a second season for One Punch Man is underway! He also adds that it's possible that the series will air around November or December 2016 (Would make an awesome Christmas present, yes?), if the storyline goes well.
Readers of the manga will recognize the 2nd season's upcoming arcs, which will cover the Hero Hunter arc, and feature Garou the Human Monster. Garou is a powerful human martial artist who once studied under Master Bang, only to turn against his own race and declare himself a hunter of all who call themselves heroes. While he's strong enough to drop most heroes like flies–how will he fare against Saitama?
The arc will also feature issues that Saitama can't simply solve with one punch… like the words of Class A hero Sweet Mask, who turns a city against our bald hero.
One Punch Man is an ongoing Japanese webcomic series created by an author using the pseudonym One.
The manga series which serves as a remake is illustrated by Murata Yusuke.
.
Own Caped Baldie and his friends!
If you love Saitama and his fellow heroes (and villains!), check out our One Punch Man keybie collection!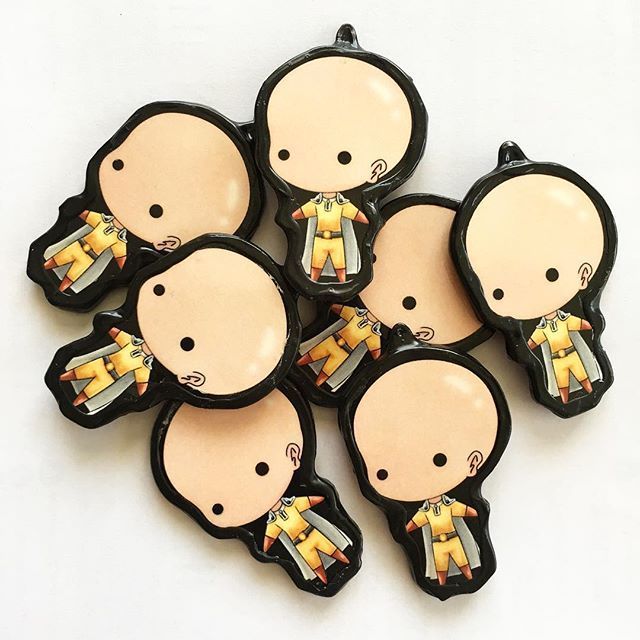 One Punch Man keybies (Saitama, anyone?)
Comment Here!
comments