. –And are adopted into good homes by anyone who finds them!
This little project by the Geeky Hooker started when they began crocheting lumpy little characters, which they gave away to friends.
Eventually, they started leaving them in random places in San Diego with handwritten notes attached, letting passerby know that these critters are up for adoption.
People in the area who find them can take a crochet character, and officially give them a good home.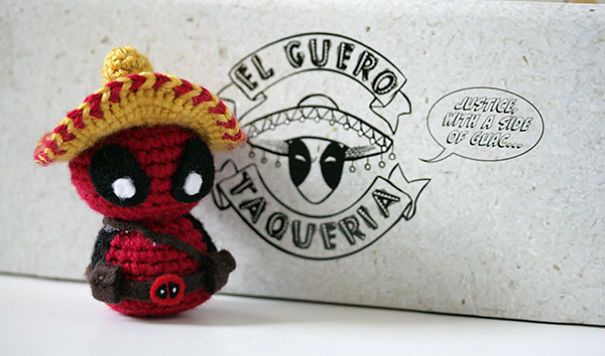 Chimichangas!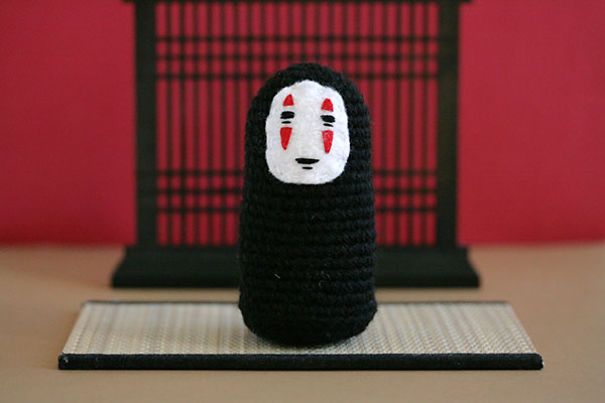 "Uh…"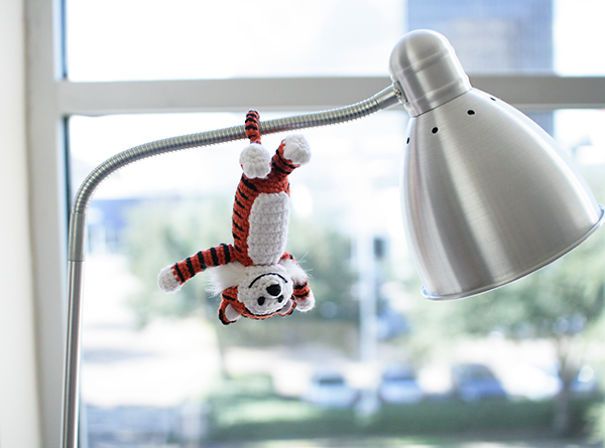 Hang in there Hobbes!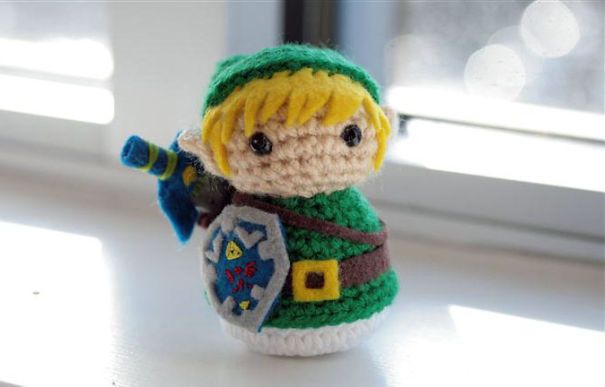 Little Link ready to save Hyrule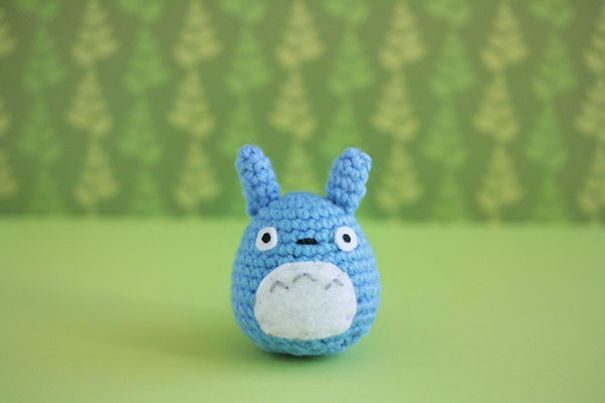 Who can resist this classic Ghibli cutie?
The Geeky Hooker even has a gallery where they post photos of the adopted dolls enjoying those good homes. Unfortunately, not every doll's fate is as documented as these. Dolls that haven't been heard from are remembered in another gallery for those lost (but never forgotten!).
Unfortunately, this is only in San Diego, but wouldn't it be great to find a cute little Baymax or Totoro on a bad day?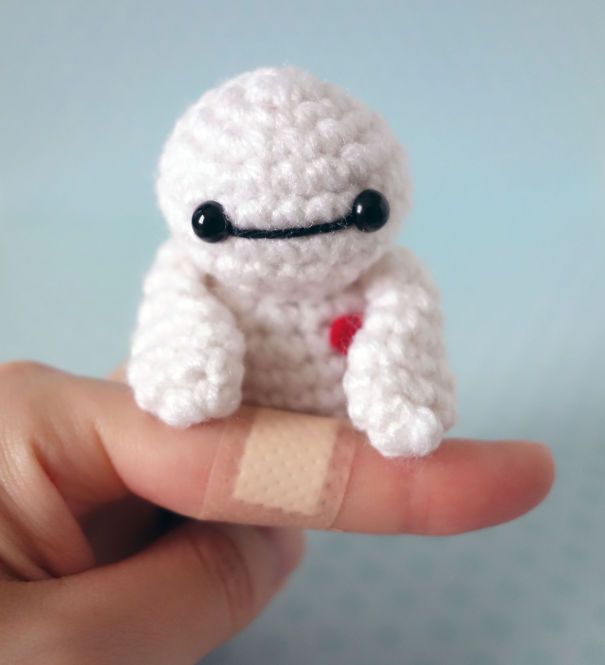 "You said, "Ow.""
If you enjoy crocheting yourself, the Geeky Hooker share the base pattern they use to make their critters too!
———————
The Geeky Hooker
Website – Facebook – Twitter
Comment Here!
comments