.
We've covered a cafe where you can hang out with cute, fluffy cats, but there's another Japanese cafe that's gotten famous online recently.
At Hukulou Coffee in Osaka, Japan, you can see an adorable pair of best friends who love to hang out together, play together, and–most importantly–nap together.
Meet Fuku and owlet and Marimo the kitten.
.
They're just too cute!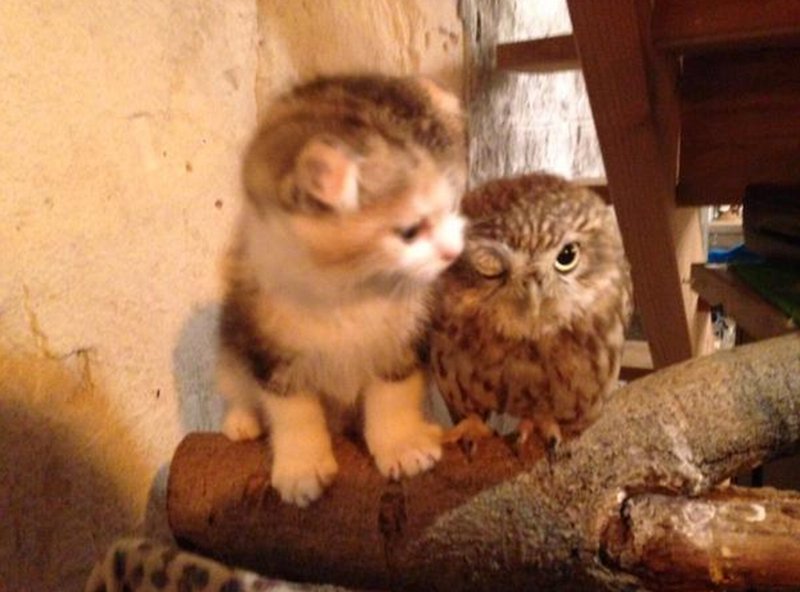 Apart from being home to Fuku and Marimo, the Hukulou coffee shop also sells owl-themed crafts and goods.
You can also enjoy tea and coffee like in a regular cafe–with the occasional owl cookie.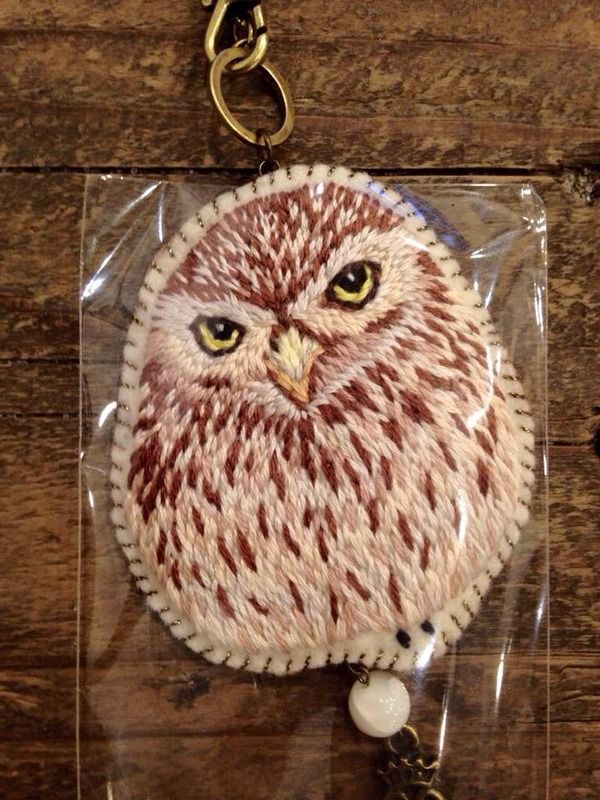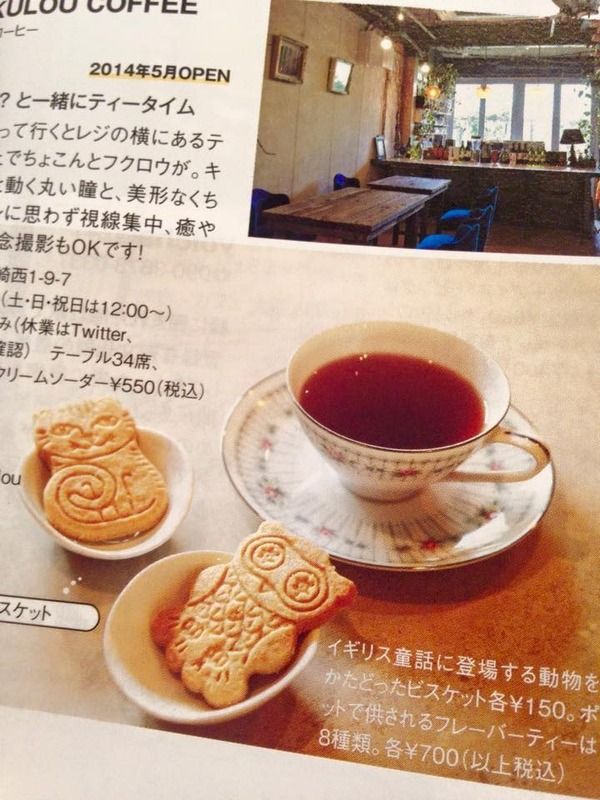 ———————–
Photos taken from Hukulou Coffee
Address: 1 Chome-9-7 Nakazakinishi, Kita Ward, Osaka, Osaka Prefecture, Japan
Website – Facebook – Twitter
Comment Here!
comments