.
Hello February!
This took way too long–but it's finally here!! We've got several weeks worth of #WhatsNewWednesday posts all in one, huge post of magnified keybie goodness!!
Instead of breaking this post down into different sections, I'm going to concentrate all that keybie goodness right here.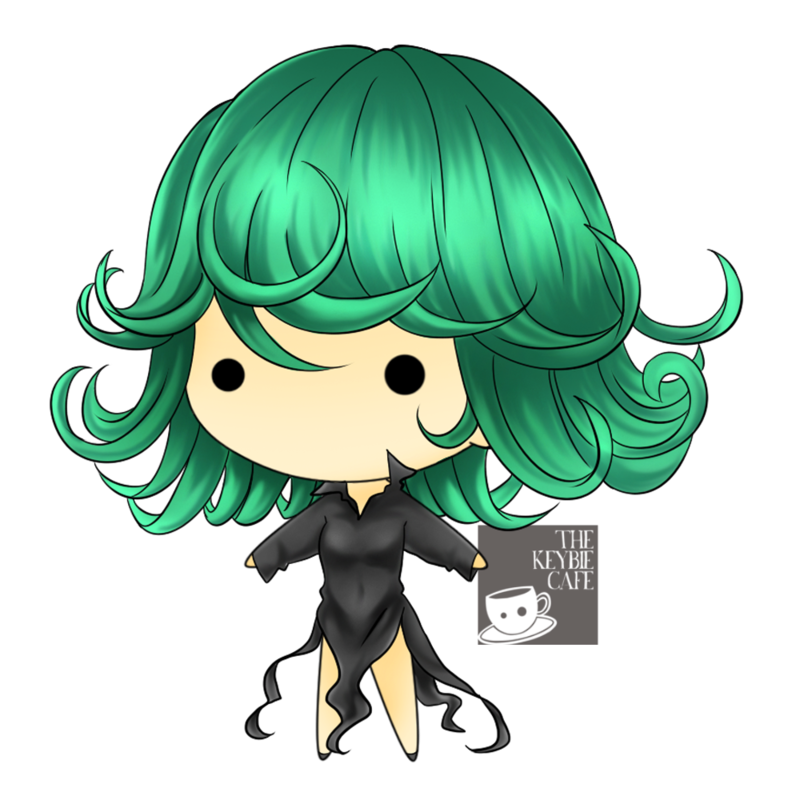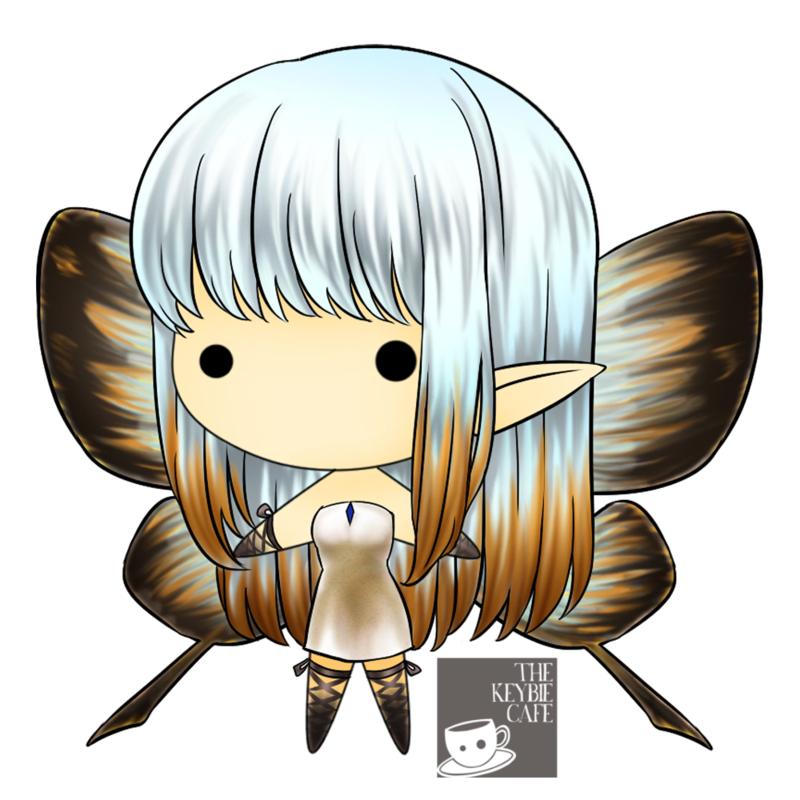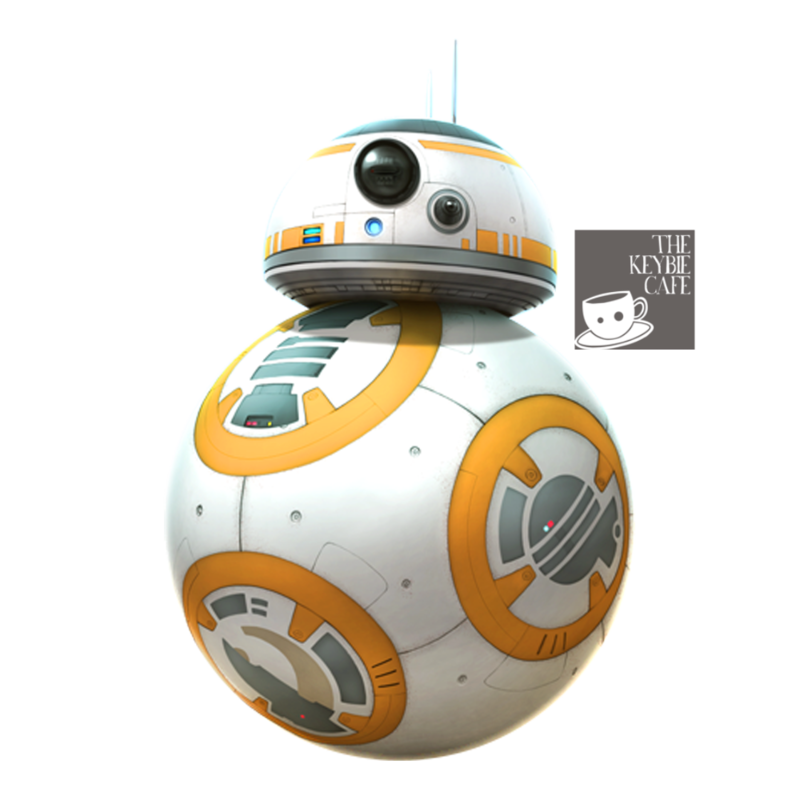 Where to get these keybies?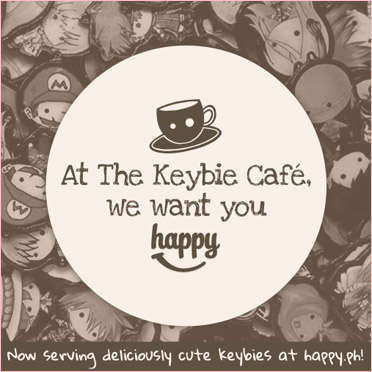 All these keybies are officially available as dustplugs, cellphone charms, and keychains at the E-Store (each one links to that specific character for your convenience!), and are also listed at the text-only Keybie List. Stay tuned for updates as to when these keybies will be available at our branches, too!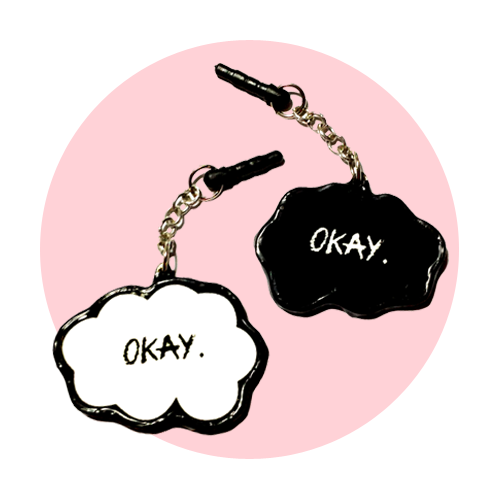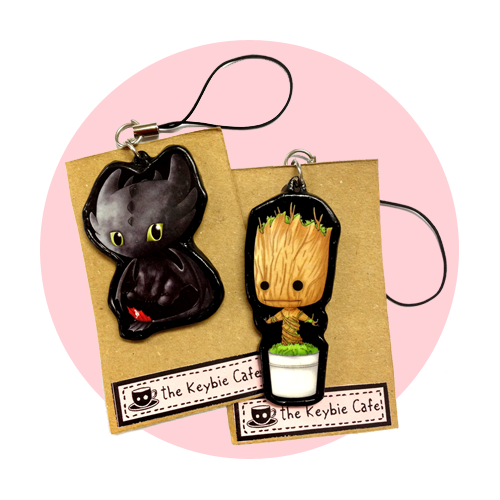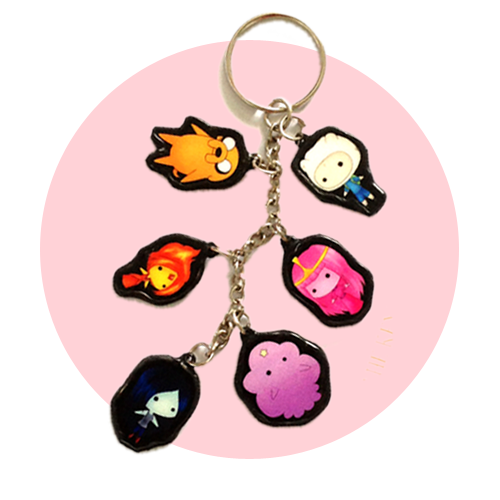 .
.
All New Designs this #What'sNewWednesday!
Ariana Grande keybies: Ariana Grande
Assassination Classroom keybies: Akabane Karma
Bravely Default keybies: Airy
BTS keybies: Rapmonster, Jungkook
Boys Over Flowers keybies: Makino Tsukushi, Tsukasa Domyouji
Dead Fantasy keybies: Rinoa Heartilly
Ed Sheeran keybies: Ed Sheeran
EXO keybies: Luhan
Final Fantasy IV: The After Years keybies: Cecil Harvey
Final Fantasy VIII keybies: Rinoa Heartilly, Squall Leonhart, Angelo
Fire Emblem: Radiant Dawn keybies: Micaiah, Elincia
Game of Thrones keybies: Samwell Tarly
Gintama keybies: Sakata Gintoki, Katsura Kotarou, Elizabeth, Sadaharu
Heneral Luna keybies: Antonio Luna
Hidan no Aria keybies: Reki
Kuroko no Basuke keybies: Hyuuga Junpei
Metal Gear Solid 5 keybies: Venom Snake
Metal Gear Solid keybies: Solid Snake
Nanatsu no Taiza keybies: Diane
Noragami keybies: Yato, Yukine
Norn9 keybies: Kakeru
One Punch Man keybies: Tatsumaki
Persona 4 keybies: Yosuke Hanamura
Persona 5 keybies: An Takamaki
Pokemon keybies: Lucario
Pokemon Omega Ruby/Alpha Sapphire keybies: Zinnia, Steven, Wallace
Pokemon XY keybies: Serena
Prince of Tennis keybies: Ryoma Echizen
Psychopass keybies: Kougami Shinya, Kagari Shuusei
Seitokai no Ichizon keybies: Shiina Mafuyu
Star Wars keybies: R2D2, Han Solo
Star Wars: The Force Awakens keybies: Rey, BB-8
Super Junior keybies: Eunhyuk (Oppa Oppa), Donghae (Oppa Oppa), Eunhyuk (Still You), Donghae (Still You), Eunhyuk (Choki Wa), Donghae (Choki Wa), Eunhyuk (Rockstar), Donghae (Rockstar)
The World Ends With You keybies: Shiki Misaki
Trauma Team keybies: CR-S01, Derek Stiles, Angie Thompson
Troye Sivan keybies: Troye Sivan
Don't see the design you want?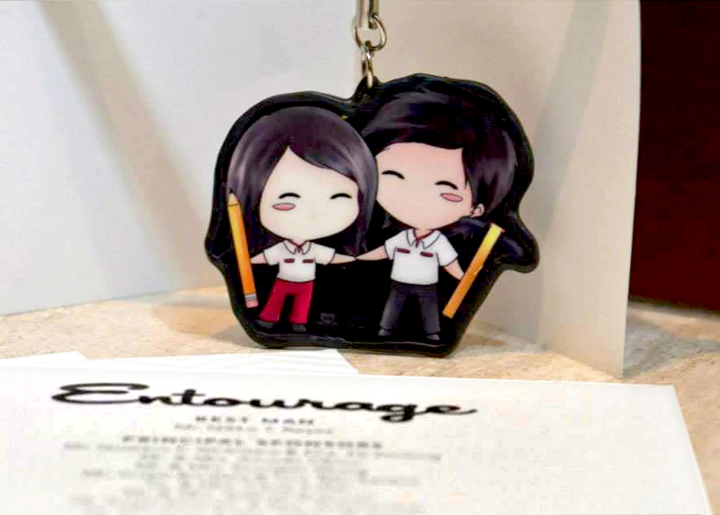 Don't wait! Have your favorite characters keybified with our custom order form!
Need wedding giveaways? Party favors? A unique gift for your best friend? Maybe your significant other?
The Keybie Team and me can keybify any character (with some exceptions), including original characters of your own design–and real people! You and your bestie could become keybies yourselves even!
.
How to take care of your keybies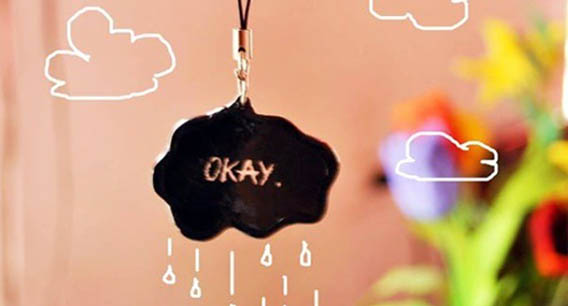 Already have a keybie collection? Check out our tips to keeping your keybies clean and looking good as new at our handy little guide to caring for your keybies!
.
.
Comment Here!
comments