.
How do you beat the heat?
After getting to experience spring in Japan, coming back to Manila was a blast–a blast from a blowdryer, only it's not a blowdryer. It's everywhere. While I prepare my Japan series, I'm rounding up another set of new keybies for #What'sNewWednesday!
The Flash joins our collection of heroes, Nowi joins Lucina in our Fire Emblem Awakening keybie collection, and Rise joins Yukiko in our Persona 4 collection!
We also have even more k-pop keybies with CNU of B1A4 and all the members of VIXX–as well as Trese, the Kambal, and Reborn from Katekyo Hitman Reborn redrawn!
Where to get these keybies?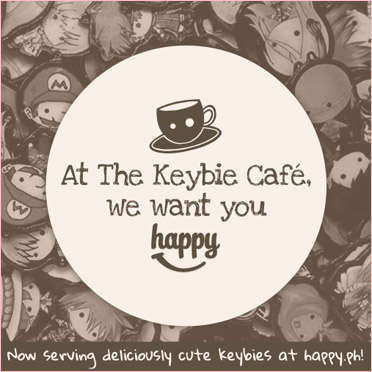 .
All these keybies are officially available at the E-Store (each one links to that specific character for your convenience~), and are also listed at the text-only Keybie List.
Stay tuned for updates as to when these keybies will be available at our branches, too!
.
All New Designs this #What'sNewWednesday!
.
Don't see the design you want?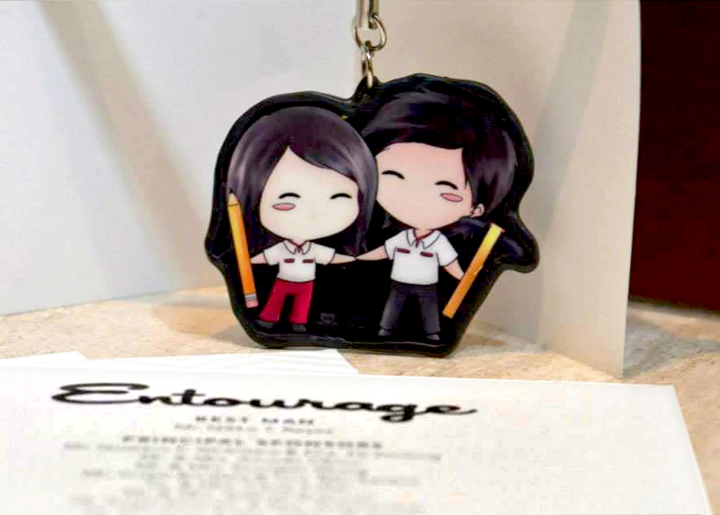 Don't wait! Have your favorite characters keybified with our custom order form!
Need wedding giveaways? Party favors? A unique gift for your best friend? Maybe your significant other?
The Keybie Team and me can keybify any character (with some exceptions), including original characters of your own design–and real people! You and your bestie could become keybies yourselves even!
.
How to take care of your keybies
Already have a keybie collection? Check out our tips to keeping your keybies clean and looking good as new at our handy little guide to caring for your keybies!
Comment Here!
comments