.
With all the great toys and goodies you can find at Toycon, it's no wonder it's one of the biggest events of the year for any avid collector of toys or anime merchandise.
Whether you're looking for anime fan merch, or gaming characters looking cute, these 8 Toycon hauls will show how we can help you choose what to buy at Toycon! > w <)/
1. Twice the Kuroko, several times the cute
Keybie collector Nami here got to add our new Toaru no Majutsu no Index keybies to her growing collection!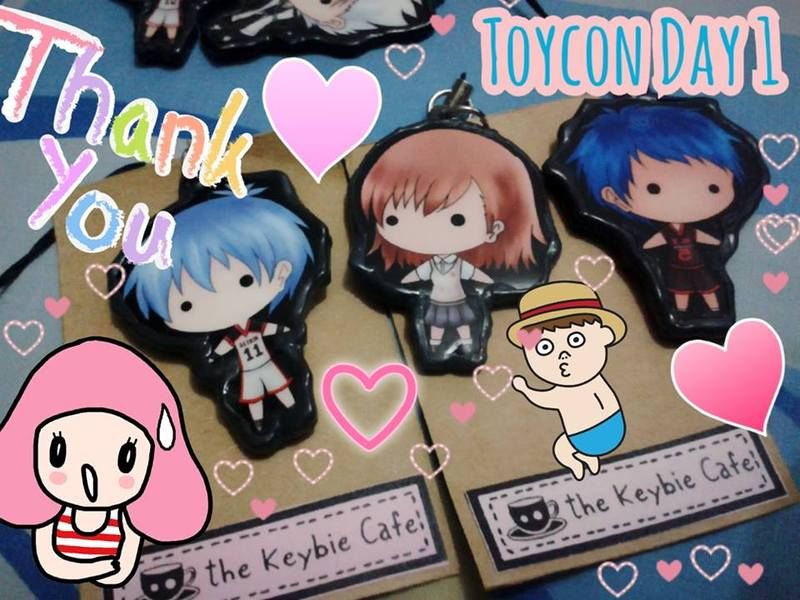 Photo by Nami 

2. Hetalia Keybie + Hetalia Mochi = Hetalia cuteness to the second power!
Our Hetalia keybies were especially popular this Toycon! Not seeing your favorite nation?
Worry not, we can custom make them for you!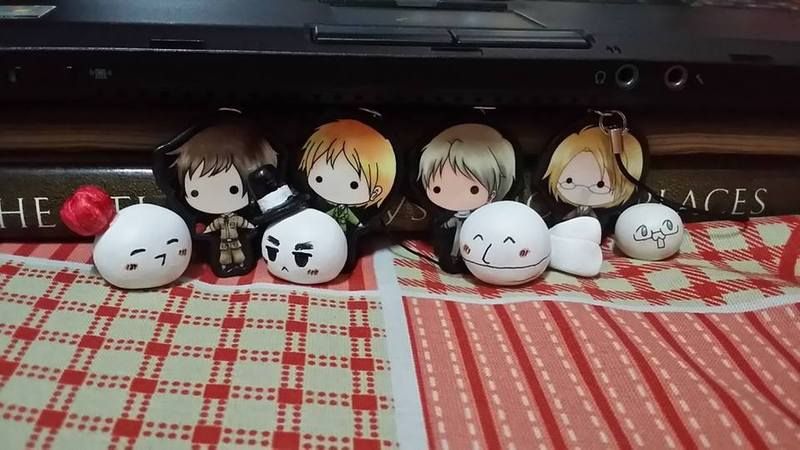 Photo by Gianne
3. Collection Reconstruction
We've always got something new at events, and Toycon was no exception!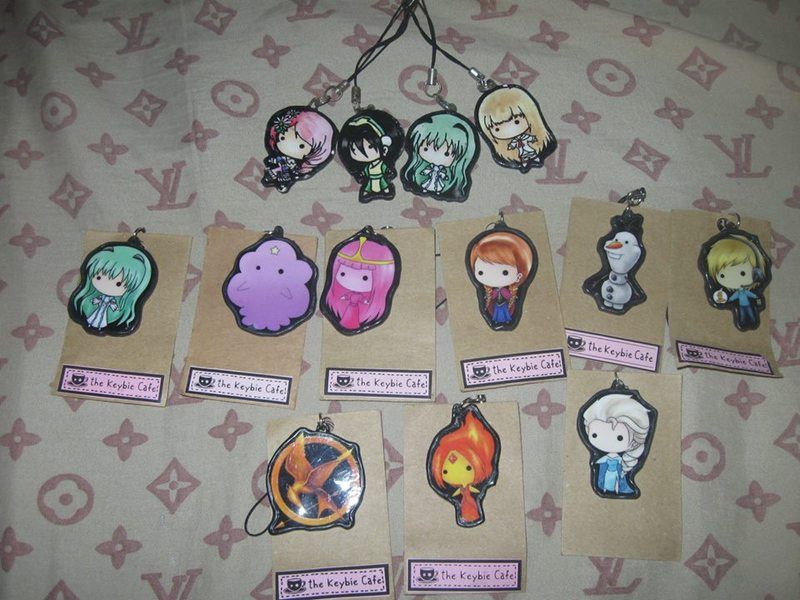 Photo by Winona
4. Tiger and Bunny in all their cute glory
Therese had looked all over Toycon for Taibani things, and we were ready with these. With over 700 designs to choose from, we'd love to help you find something you like!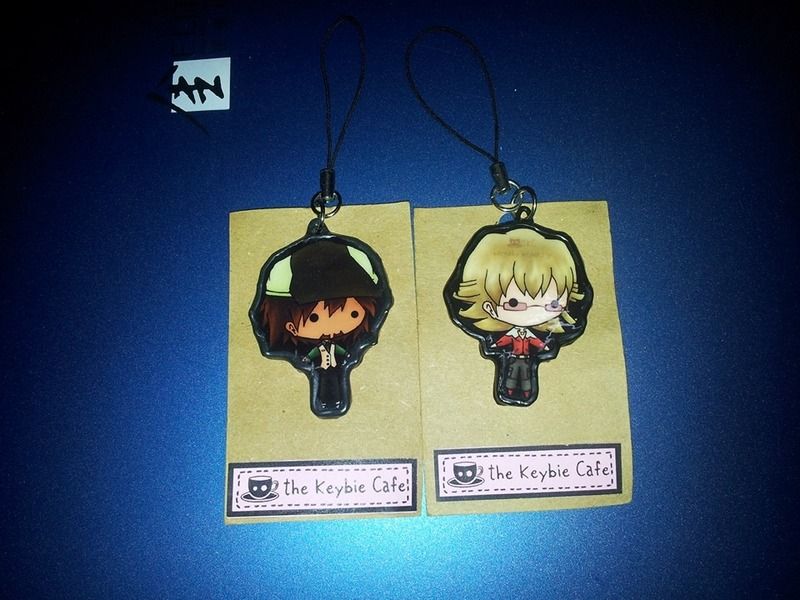 Photo by Therese
5. Toaru love
We custom make new designs all the time (just like we did for Avegaille's Toaru no Majutsu keybies) and Toycon (as well as all our events) are a great way to get them if you'd rather not have them shipped. Just make sure there's enough lead time for us to finish your order~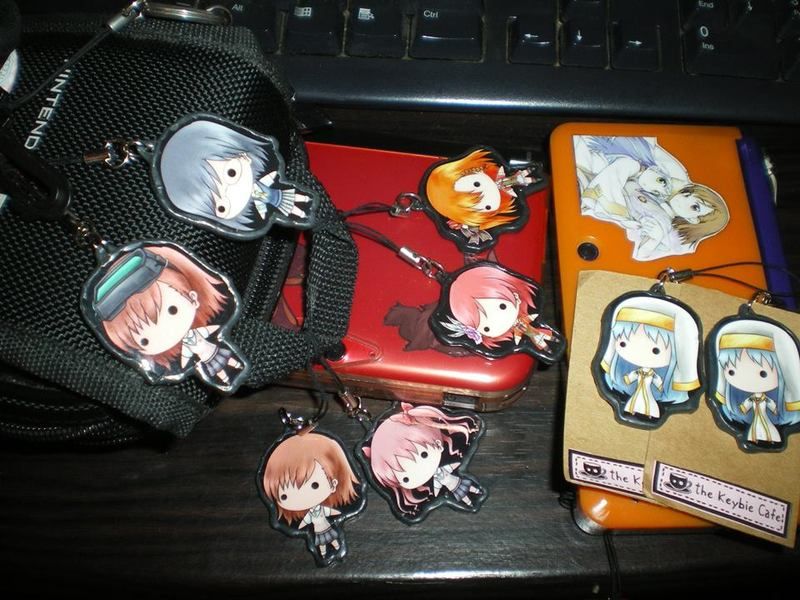 6. Tsundere cuties
Another long-time keybie collector, Erin adds a keybie from one of our more popular series to her collection!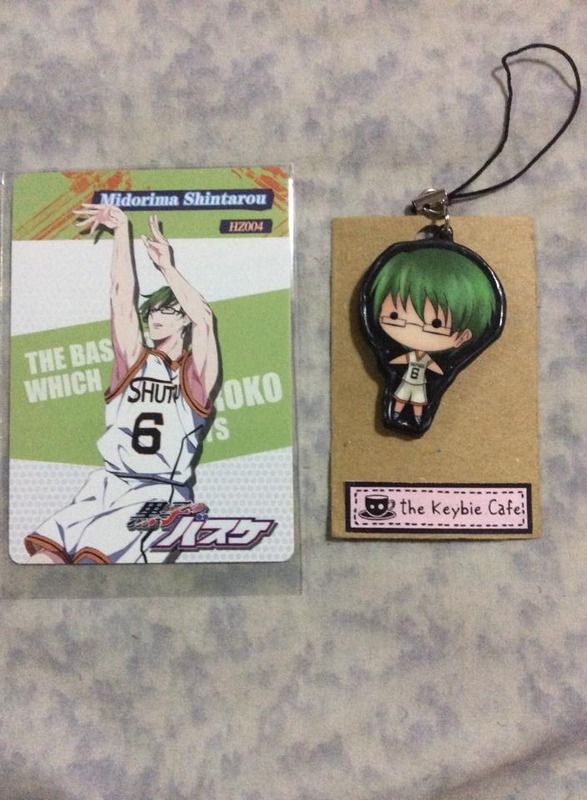 Photo by Erin
7. Not just anime–
One of our earliest designs, too!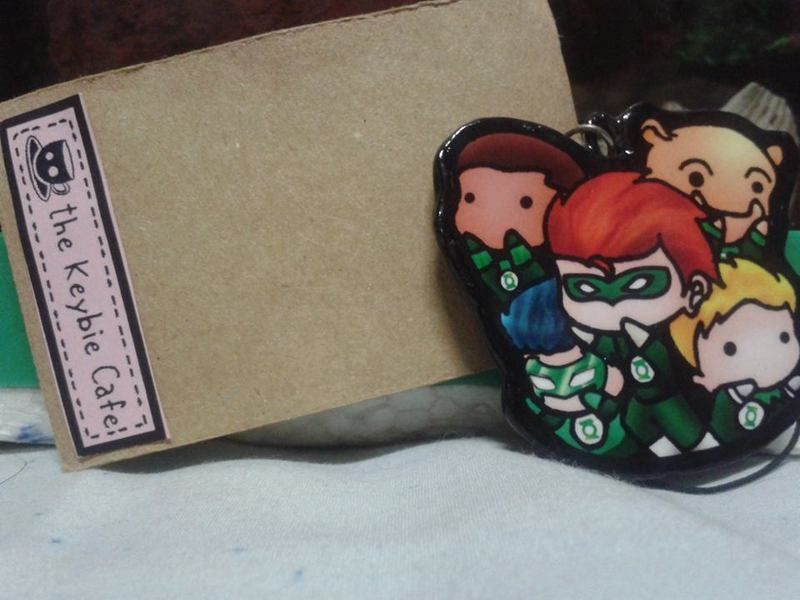 Photo by Green Leo
8. Studio Ghibli and Adventure Time cuteness
Genesis jumpstarted her keybie collection with Adventure Time–and one of our special Japan Lover Me Studio Ghibli keybies! Just one of the many treats we served up at Toycon.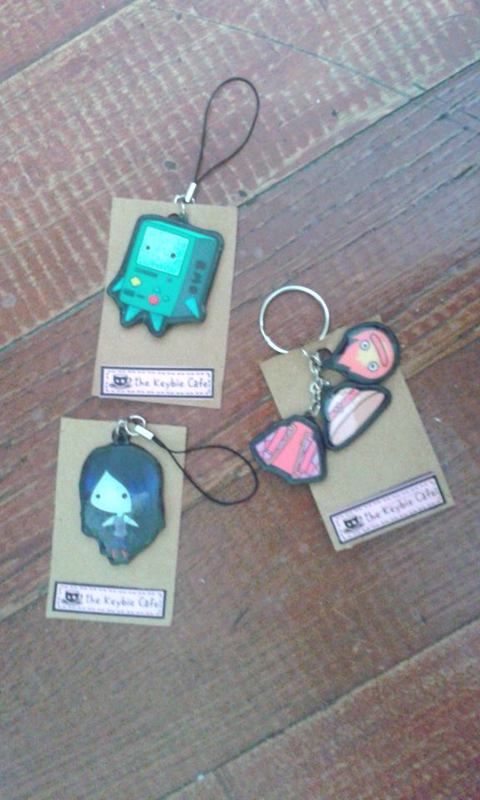 Photo by Genesis
Those were 8 reasons, and we've got several more on our
Instagram
, too!
Whether it's Toycon or any other con, we'll be happy to get your dose of dotty-eyed cuteness! Stay tuned for our next event, and keep sharing those keybie hauls!
Comment Here!
comments