.
First of all—a big, big thank you to everyone who visited us at Toycon 2015! It was a while since our last event (Ozine Fest last April, the post of which I haven't finished editing the photos for yet ; A ; Shame on me) and we had lots of new designs ready to be served along with our present collection!
Before I get into the highlights from last weekend—you guys may have noticed a decline in content from me the past few weeks D: In particular, the lack of What's New Wednesday posts. We're constantly releasing new designs, true, but alas, I haven't been able to compile them in a proper blog post for ourweekly newsletters.
What does this mean? It only means—time to get ready for a long series of new designs coming your way! I won't burden your browsers with a long-ass post with too many pictures to load, so I'll be chopping up the new designs into a series of bite-sized posts, like they were meant to be in the first place.
Now that all that's out of the way, onto Toycon!
.
New setup!
We're always looking out for the best way to display keybies. With new designs coming out every week, it's more and more of a challenge doing our best to make sure all 700+ designs we usually bring to events are as conveniently browsed as possible by you awesome people.
Last Sunday, we got to test this newest innovation, thought up by none other than my mum: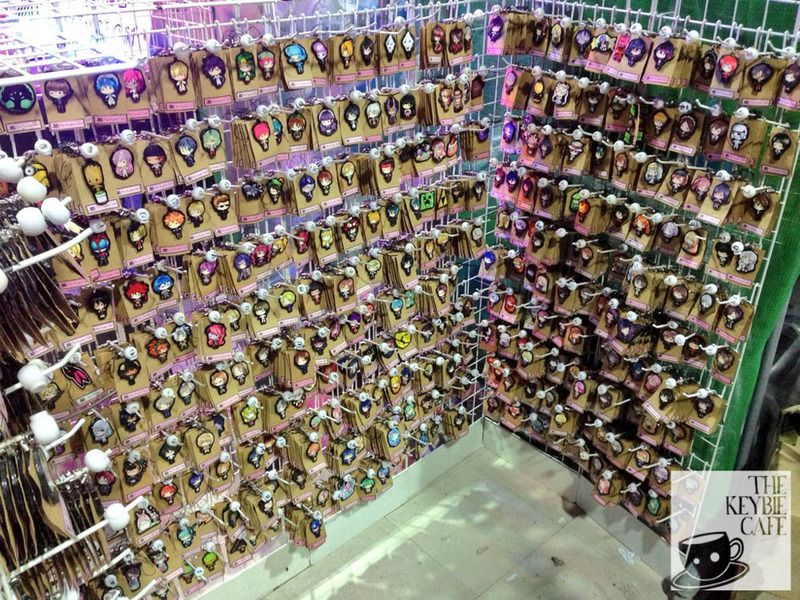 The Great Wall of Keybie!
No more leaning towers of keybie! No more hard to turn stands! All the keybies are now spread out in all their dotty glory!! Next time there'll be lights to make things even better :D
.
Visitors, visitors
A special shout-out to my friends and PNB marketing group buddies who came over to visit our little island of dottiness in a sea of toys: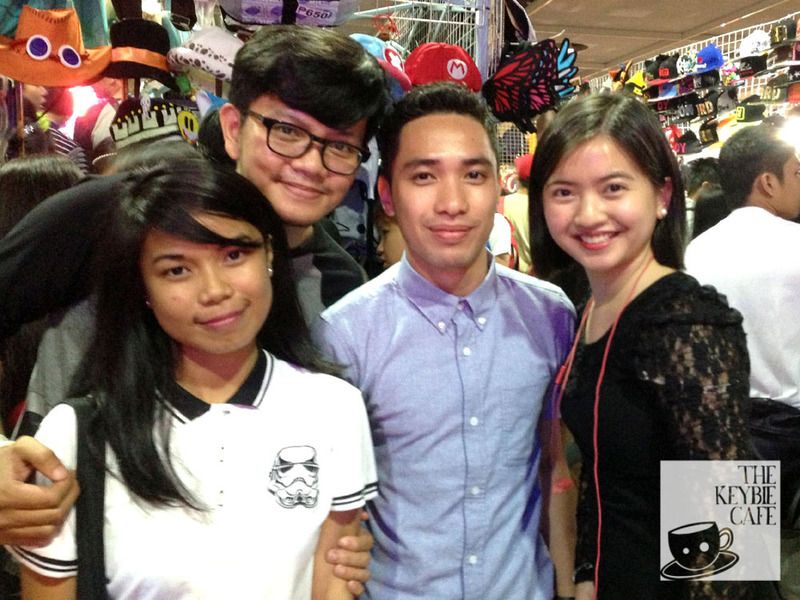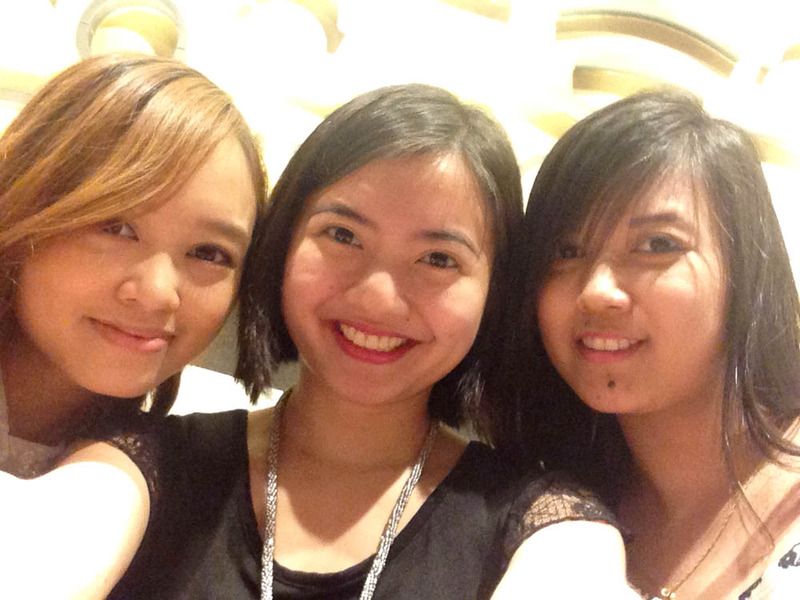 .
Keybie Lookalikes
At every event, the Keybie Cafe has a little promo for cosplayers. If you're a cosplayer, and you buy a keybie of the character you're cosplaying, you get 20% off your keybie self!
In exchange—we share your picture online~! Feel free to tag your photos or your friends'!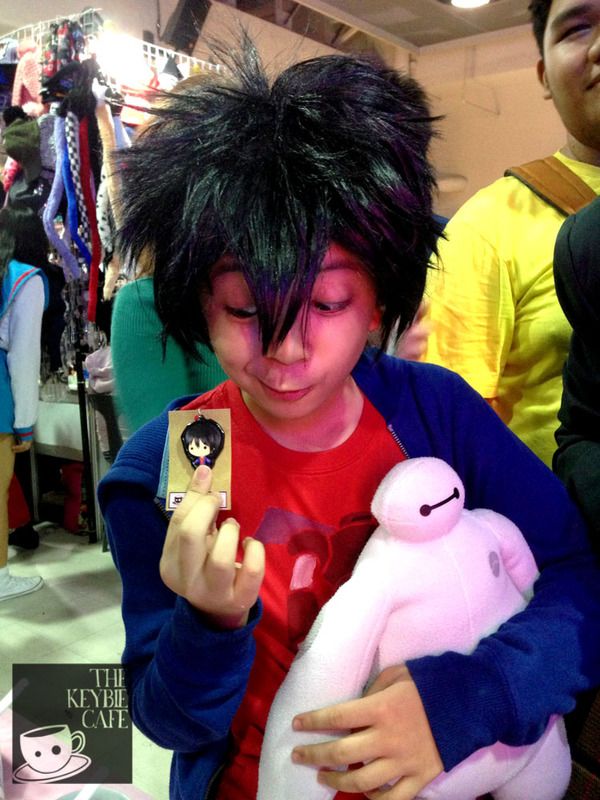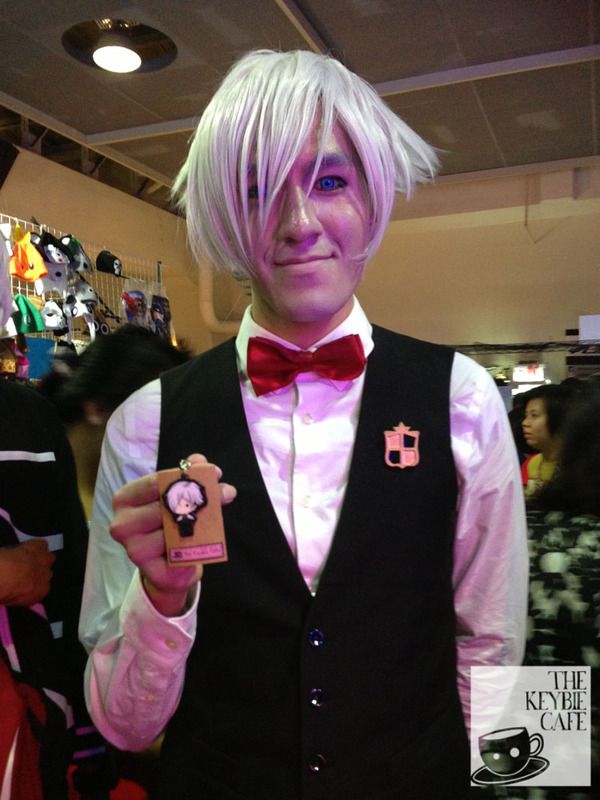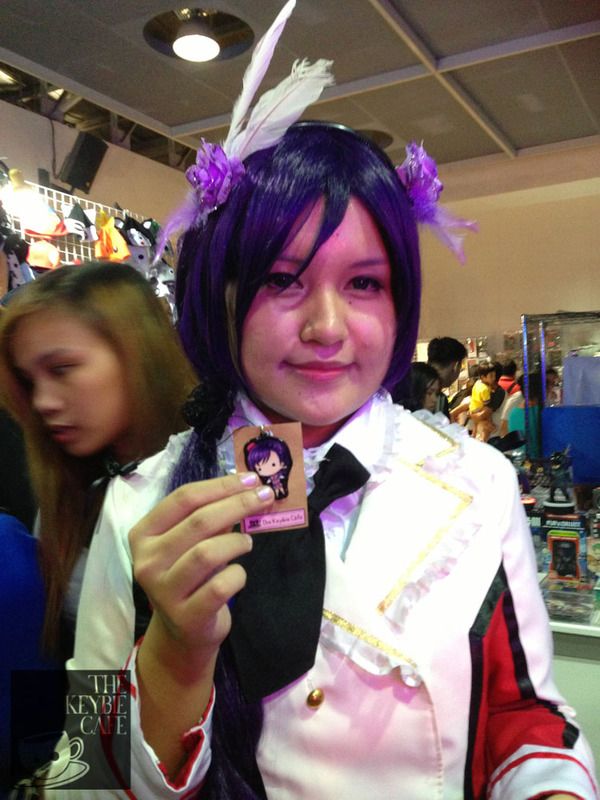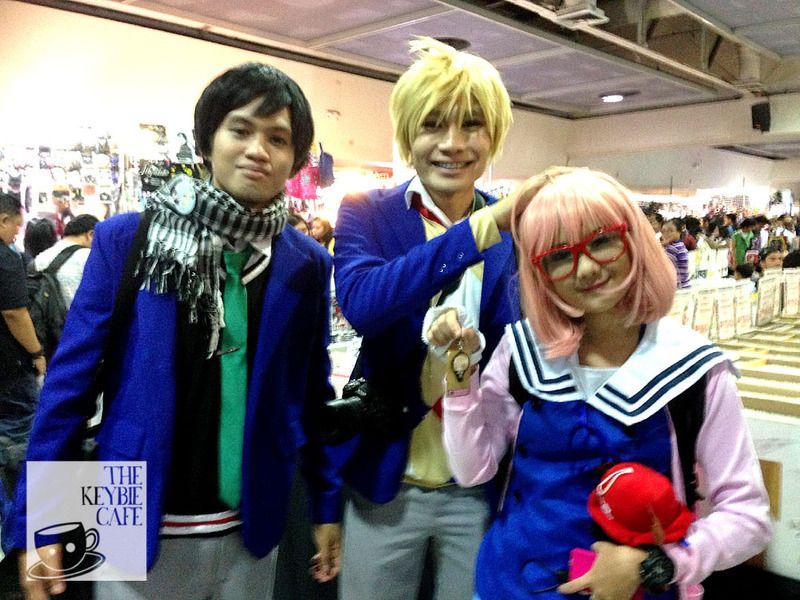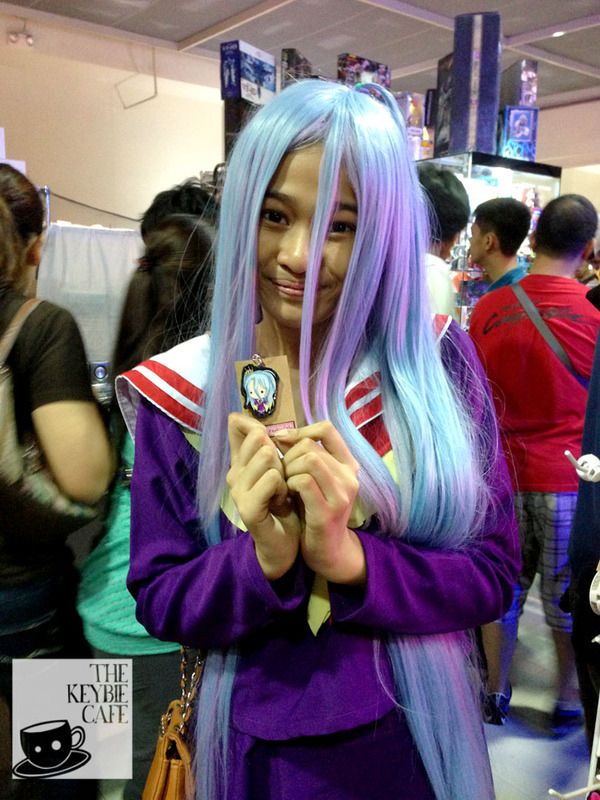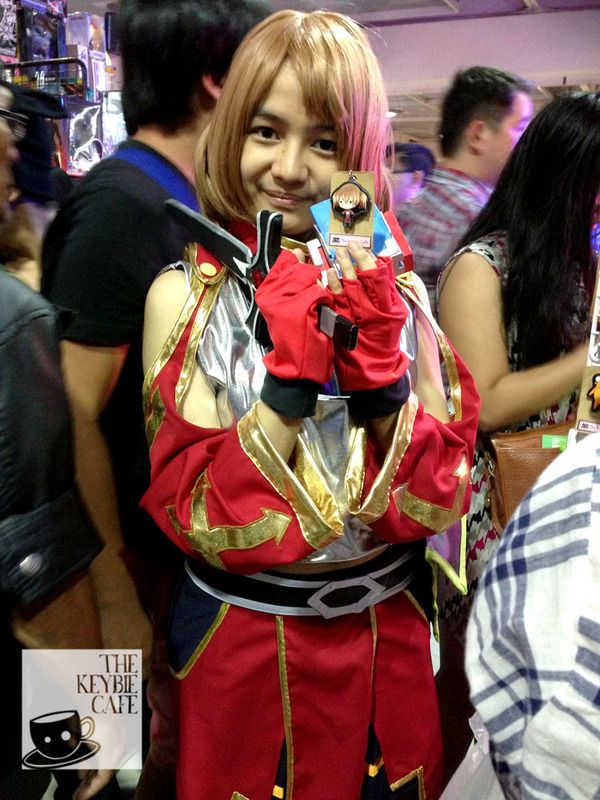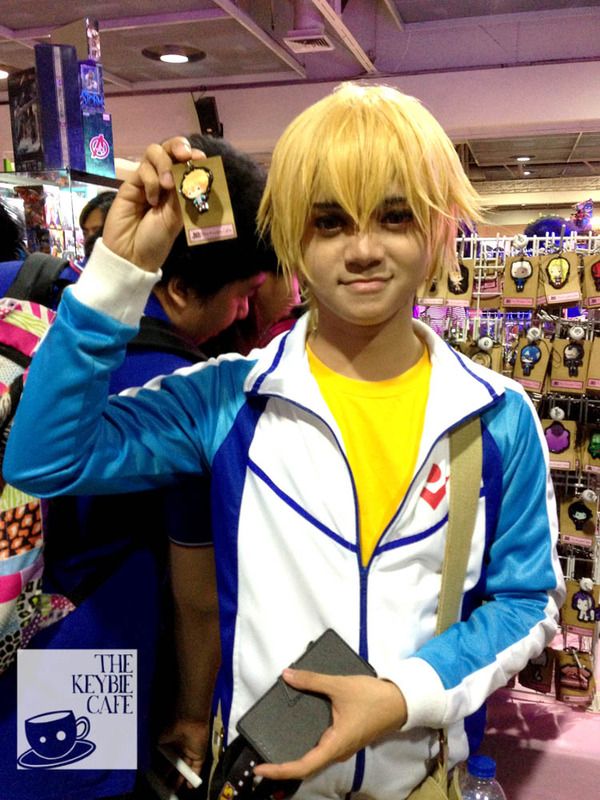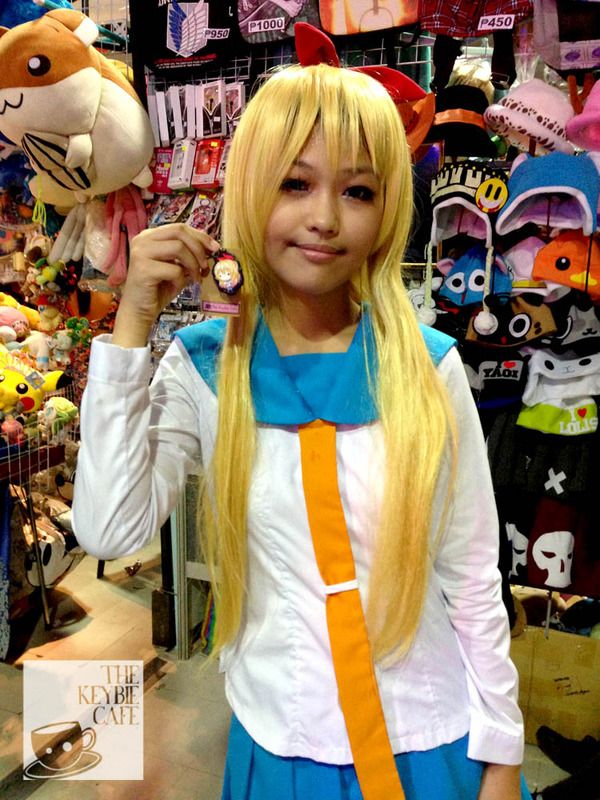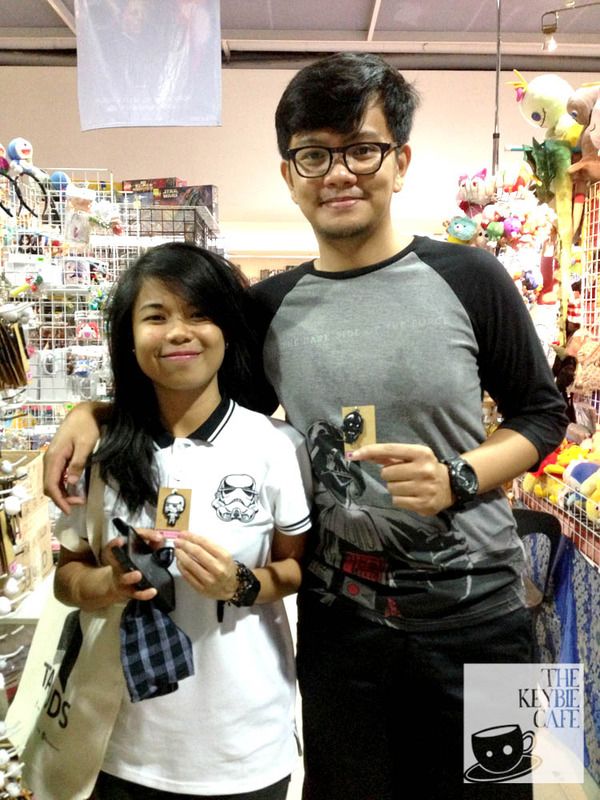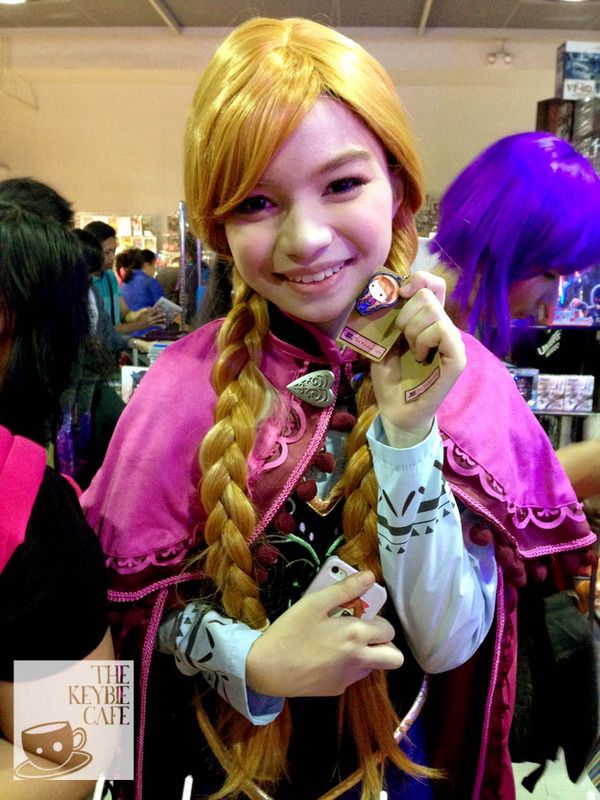 A huge thank you to all these lovely cosplayers for both getting their keybies and letting us take your photos! You can also find your photos (and tag them!) at our Facebook Page!
.
Keybie Customers
I haven't been able to scroll through all of them, but another big thank you to everyone who included keybies in their hauls and loot pics! Got to see so many familiar faces too—seeing regulars always brings a smile to my face no matter how busy we can get.
As for our own hauls–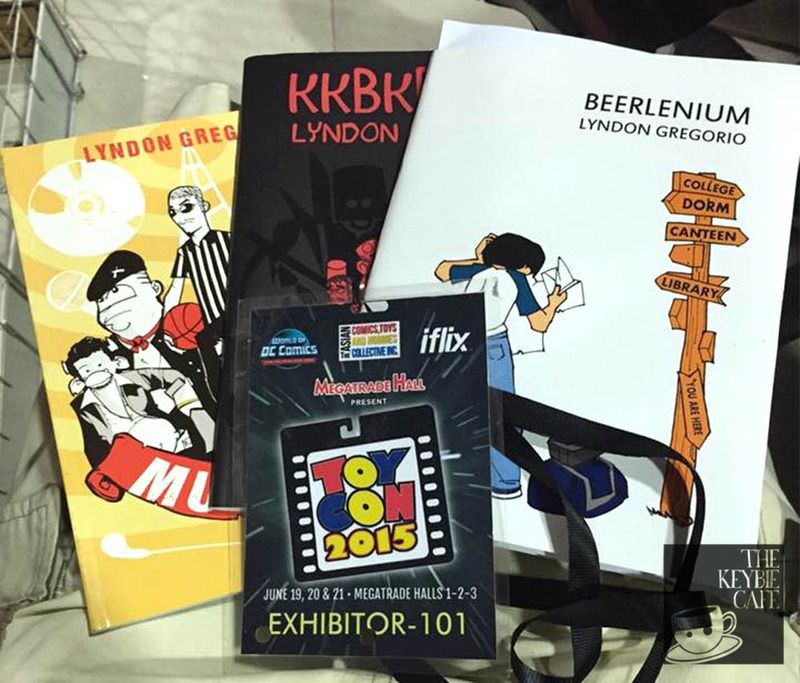 More books of our first komiks, Beerkada–and signed! :D
See you at our next event!
On a final note, we'll see you guys again later this year at Ozine, Best of Anime, Cosmania, and Christmas Toycon, among our usual events—but for Toycon next year?
It's official–next year's TOYCON is going to be held at SMX Convention Center at the Mall of Asia on June 11-12, 2016!
What's more, this huge event will take place at Halls 1, 2, 3 and 4! Not a bad way to spend its 15th anniversary. Not at all.
Comment Here!
comments