.
Happy happy New Year everyone!
First of all, it's officially January 1, 2015 as I finish this post, and boy has 2014 been something–and it wouldn't have been the same without the support from you guys. Just to recap a few of this year's blessings:
We've been able to launch the Keybie Cafe's website and online store
New designs are rolling out faster than ever thanks to the super awesome team of new Keybie Artists
We got to participate in new cons and even got to know more awesome people
It wasn't perfect, especially after our family of four became a family of three shortly after my mom's birthday, but God gave us means to cope all the same in being busy, being together, and being among caring friends.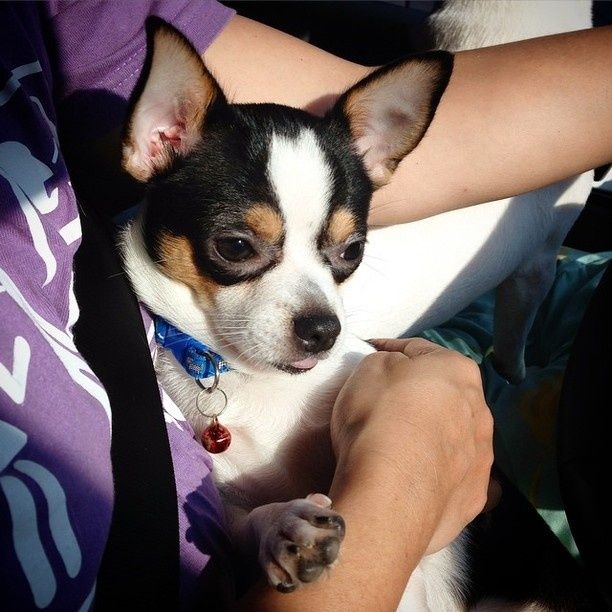 Joey the chihuahua, the newest member of the family, is a furry little blessing in his own right.
.
With this Wednesday being last day of 2014, we've been able to process a few more designs to wrap it all up amidst the holidays! More —