Hellooo December, and hello new designs! What's new this Wednesday? Last week we introduced our awesome new Adventure Time mugs, and for this week, we're happy to introduce more characters from Tokyo Ghoul, and two iconic characters from Star Wars! With Christmas coming up, have you prepared your wishlists and gifts yet? ;) .
Where to get these keybies?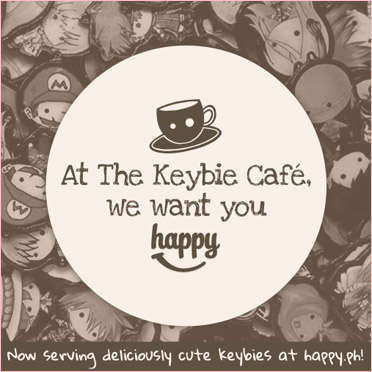 .
All these keybies are officially available at the E-Store (each one links to that specific character for your convenience~), and are also listed at the text-only Keybie List. Stay tuned for updates as to when these keybies will be available at our branches, too!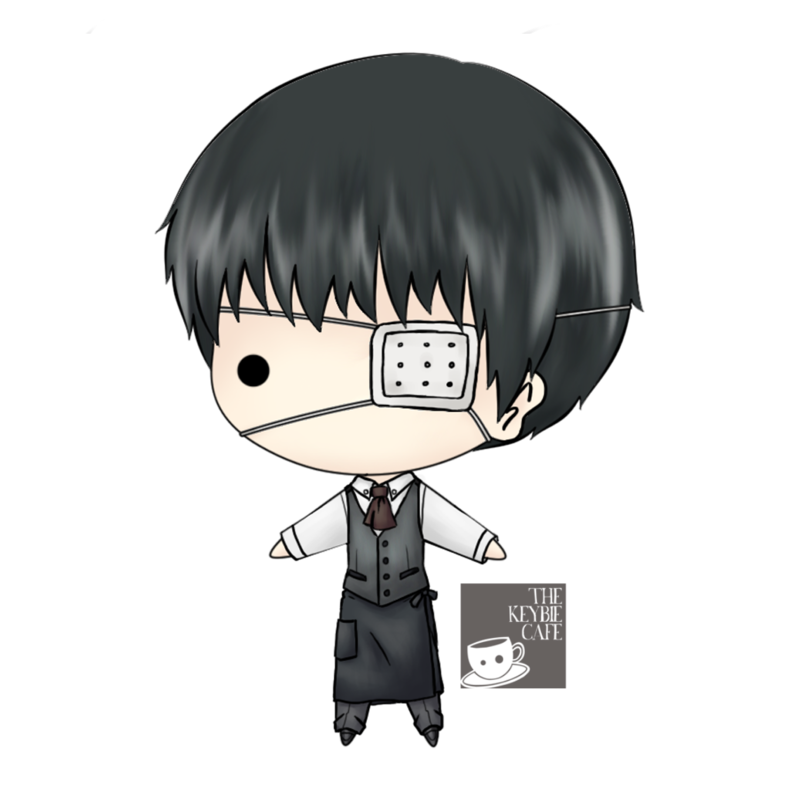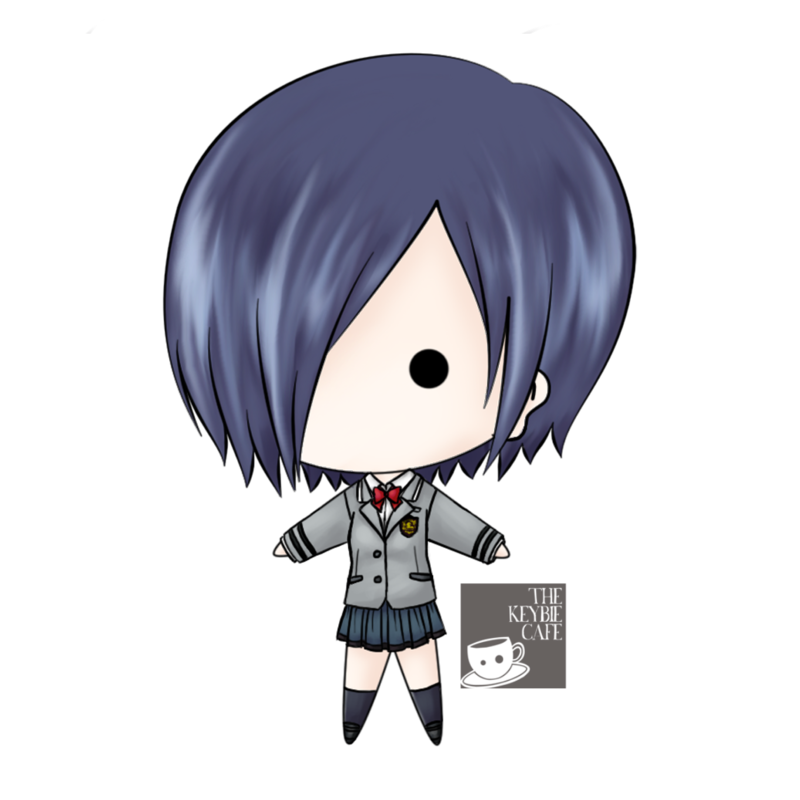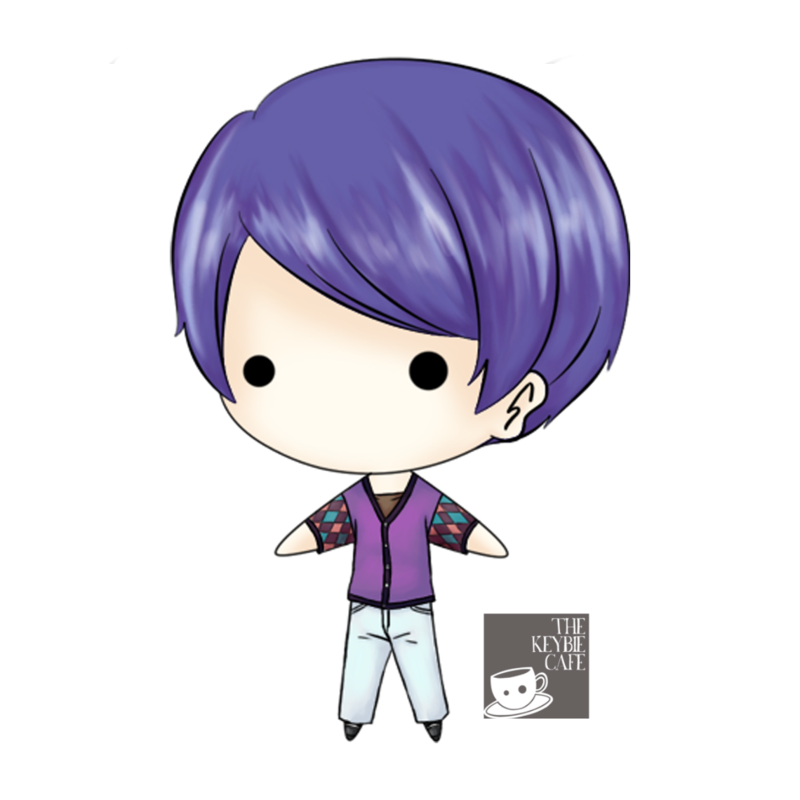 .
All New Designs this #What'sNewWednesday!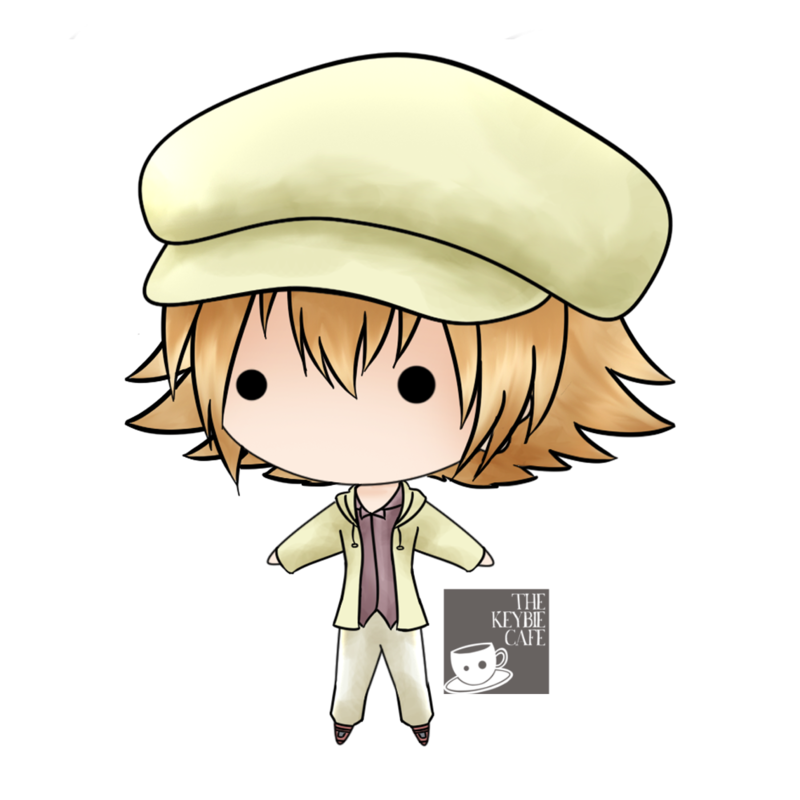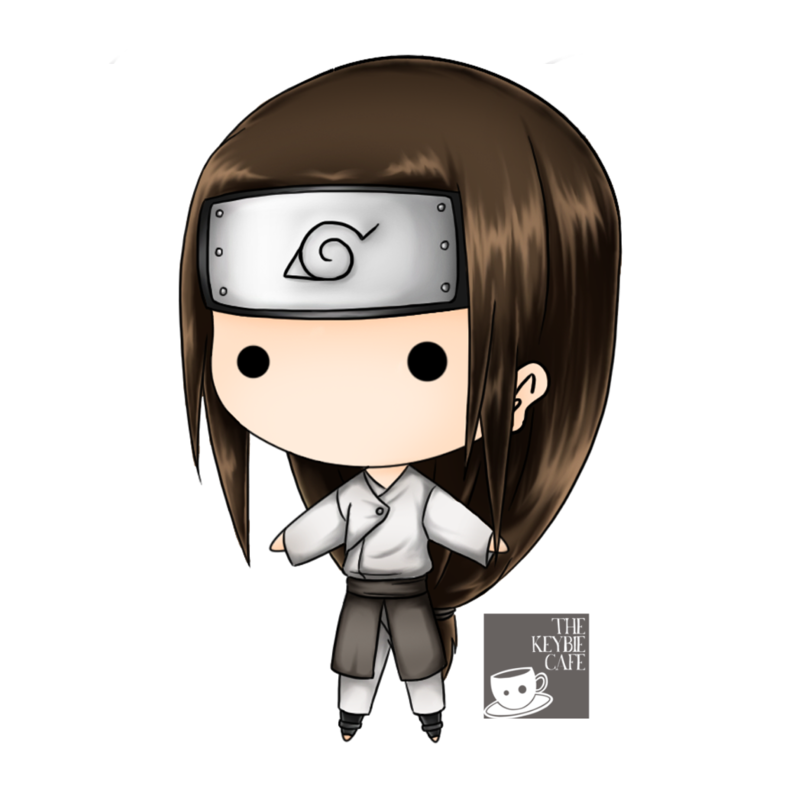 Keybie Mugs and Keybie Pens at CSCENTRL!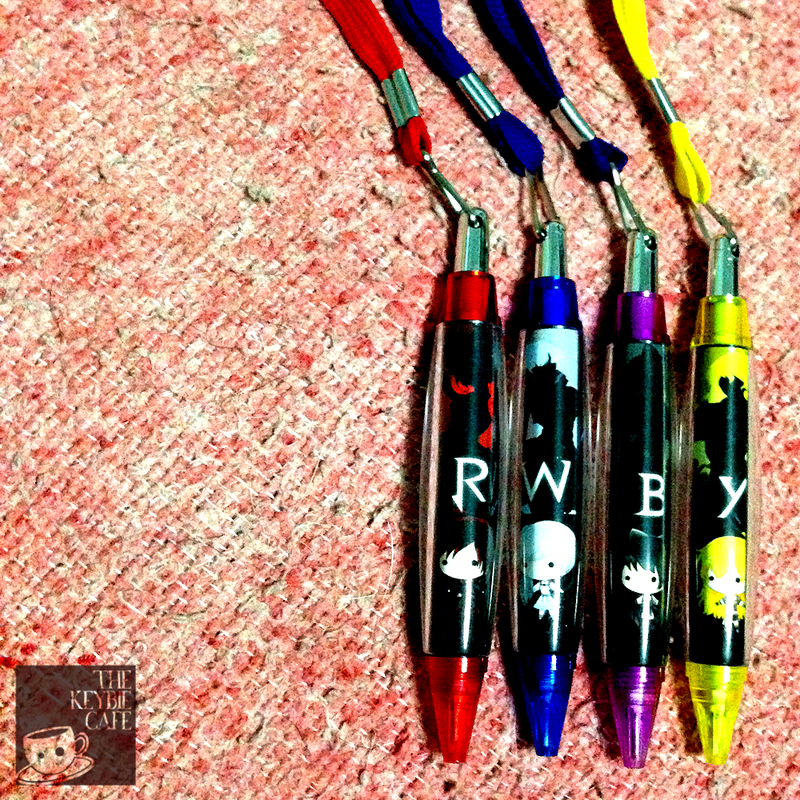 While we're working on getting new stocks in there, we went ahead and stocked CSCENTRL, Greenbelt 1 with keybie pens and keybie mugs for all your Christmas gift/Kris Kringle needs!
Looking for something useful? Pens are always useful, and keybie pens add that extra touch of thoughtfulness by letting you choose your favorite character in keybie form–on a pen!
These pens write in universal black, hang from your neck with a colorful strap, and, if you gave them away as gifts, they give you the added bonus of lowering the chances of your friends borrowing your own pen!
Now, keybie mugs aren't meant to be borrowed, but if you take care of them–they'll give you years of coffee service. Or Swiss Miss service. Whatever floats your boat, the keybie mug is there to make it tasty, cute, and deliciously dotty. Feeling generous? Give your best bud a Keybie Mug. They're only P180 ;)
.
Don't see the design you want?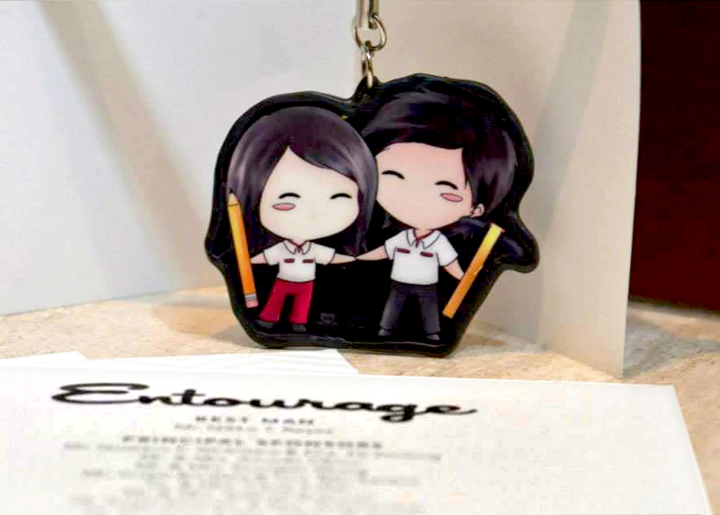 Don't wait! Have your favorite characters keybified with our custom order form! Need wedding giveaways? Party favors? A unique gift for your best friend? Maybe your significant other? The Keybie Team and me can keybify any character (with some exceptions), including original characters of your own design–and real people! You and your bestie could become keybies yourselves even!
.
How to take care of your keybies
Already have a keybie collection? Check out our tips to keeping your keybies clean and looking good as new at our handy little guide to caring for your keybies!
Comment Here!
comments